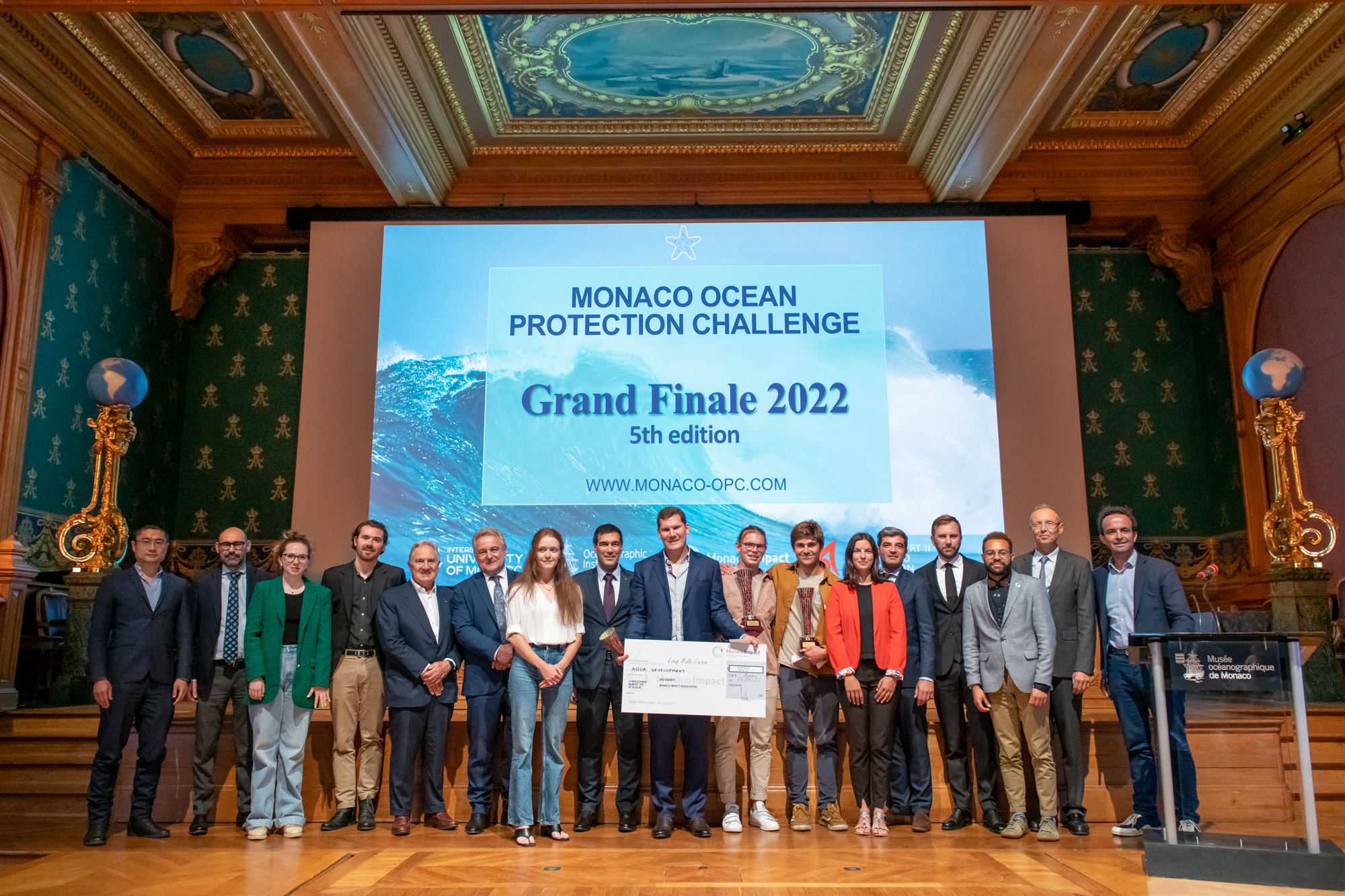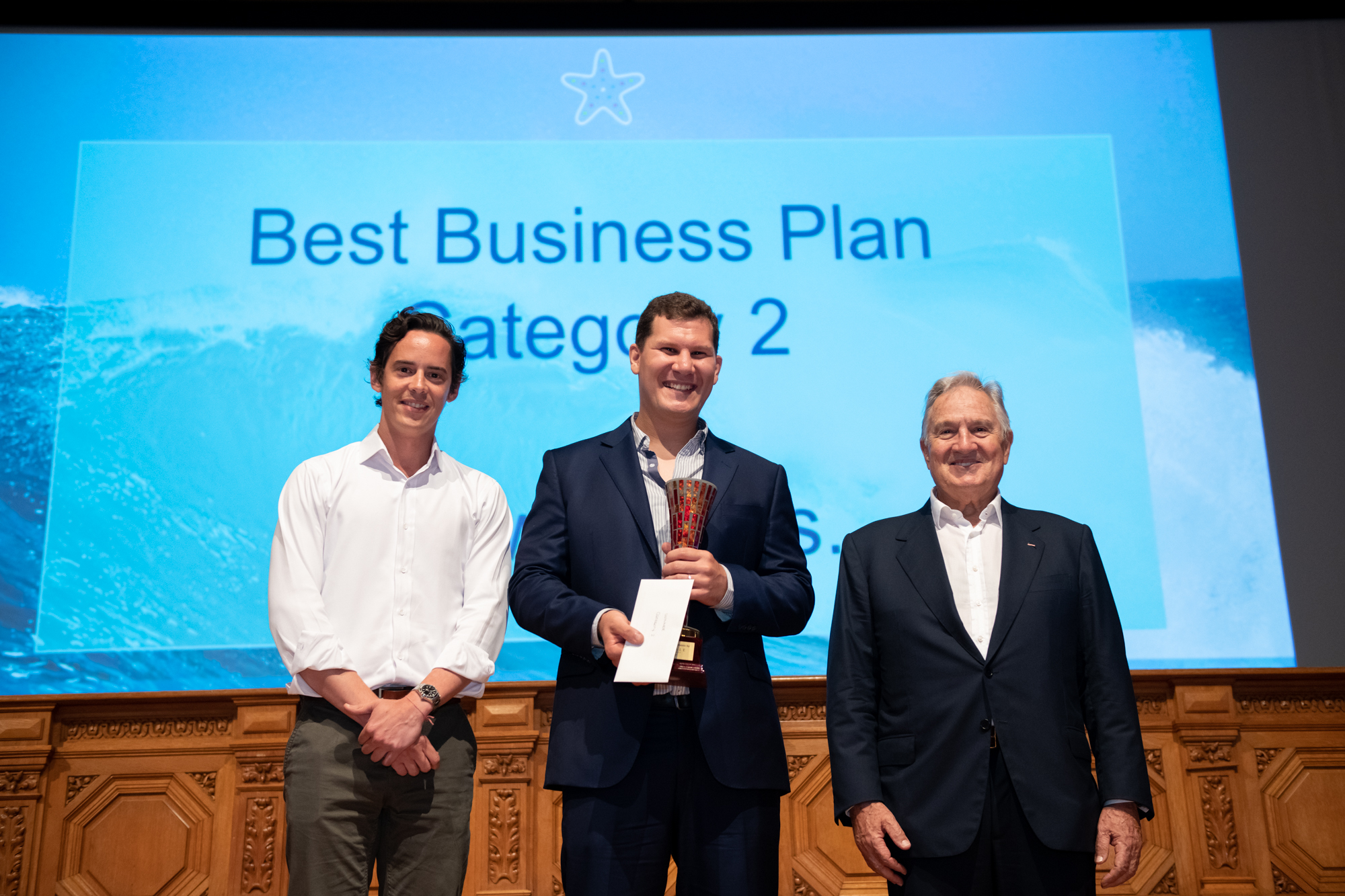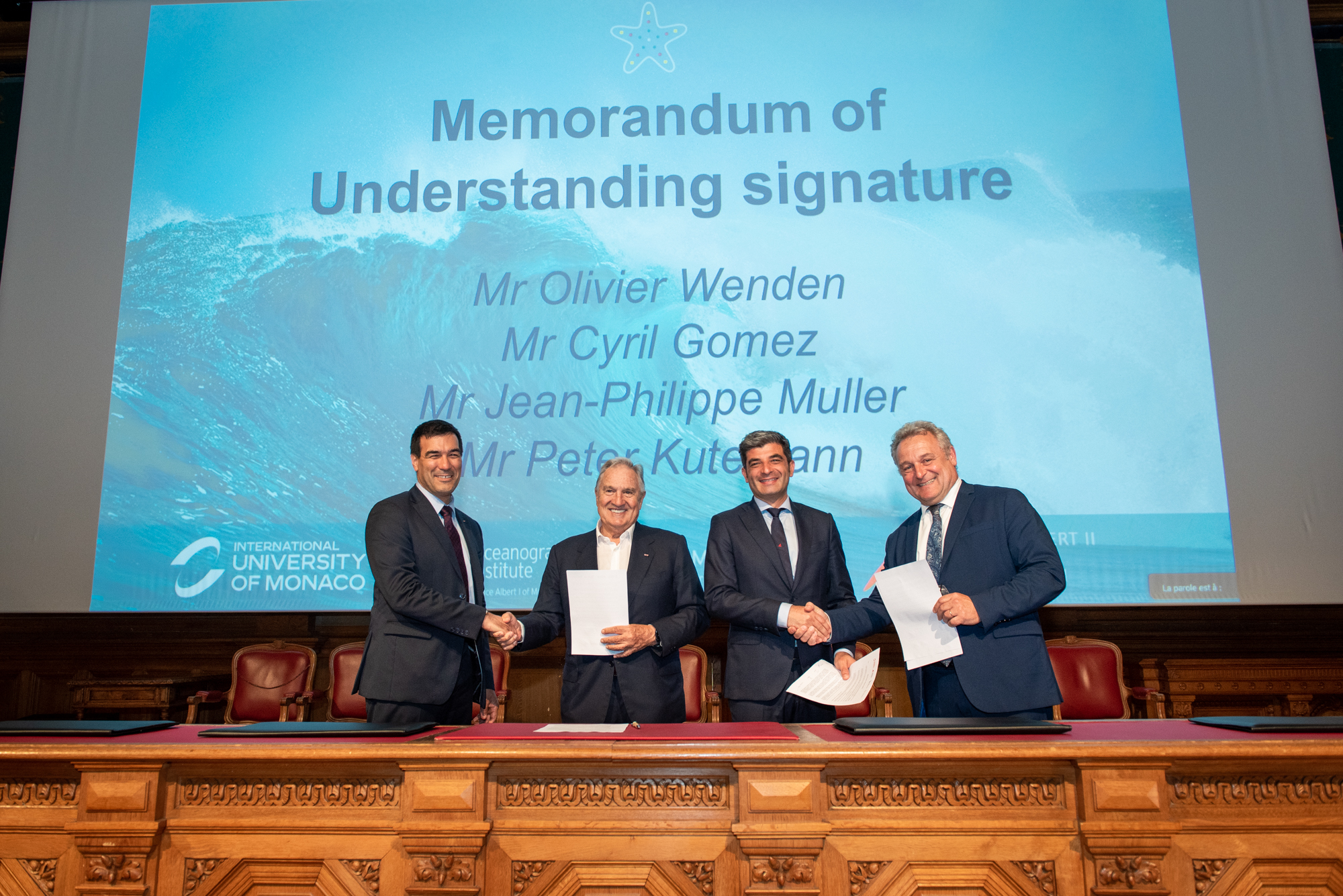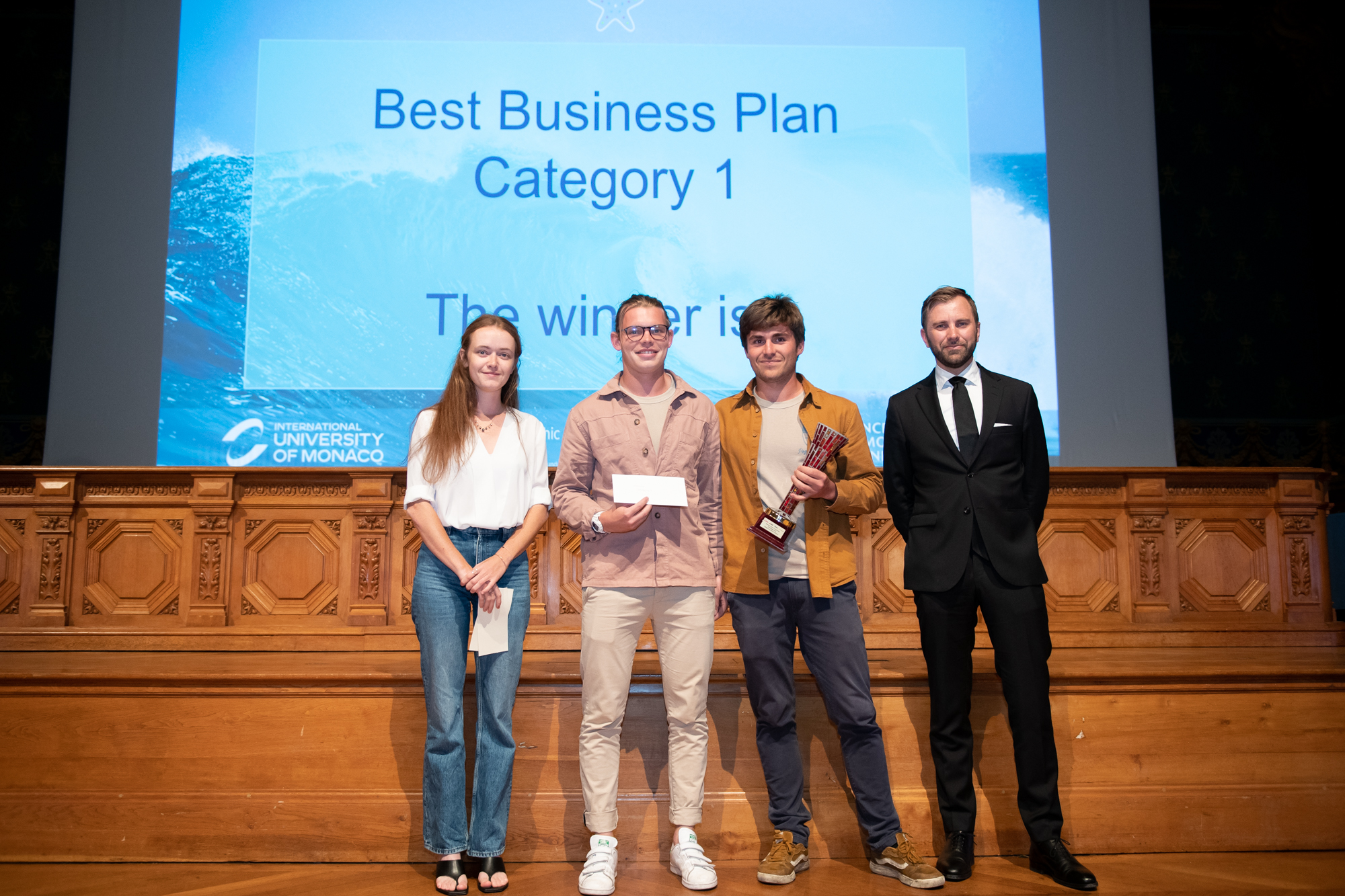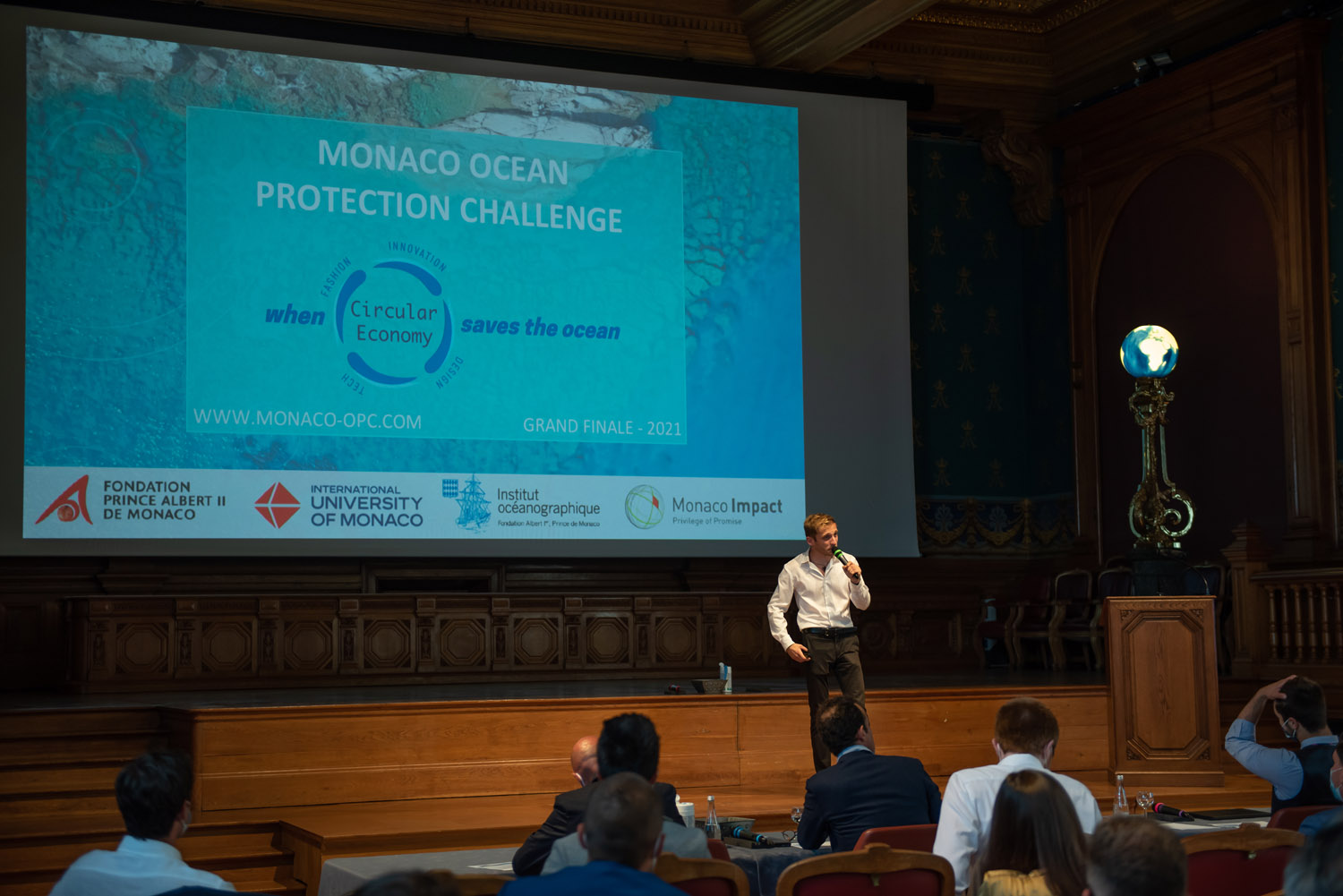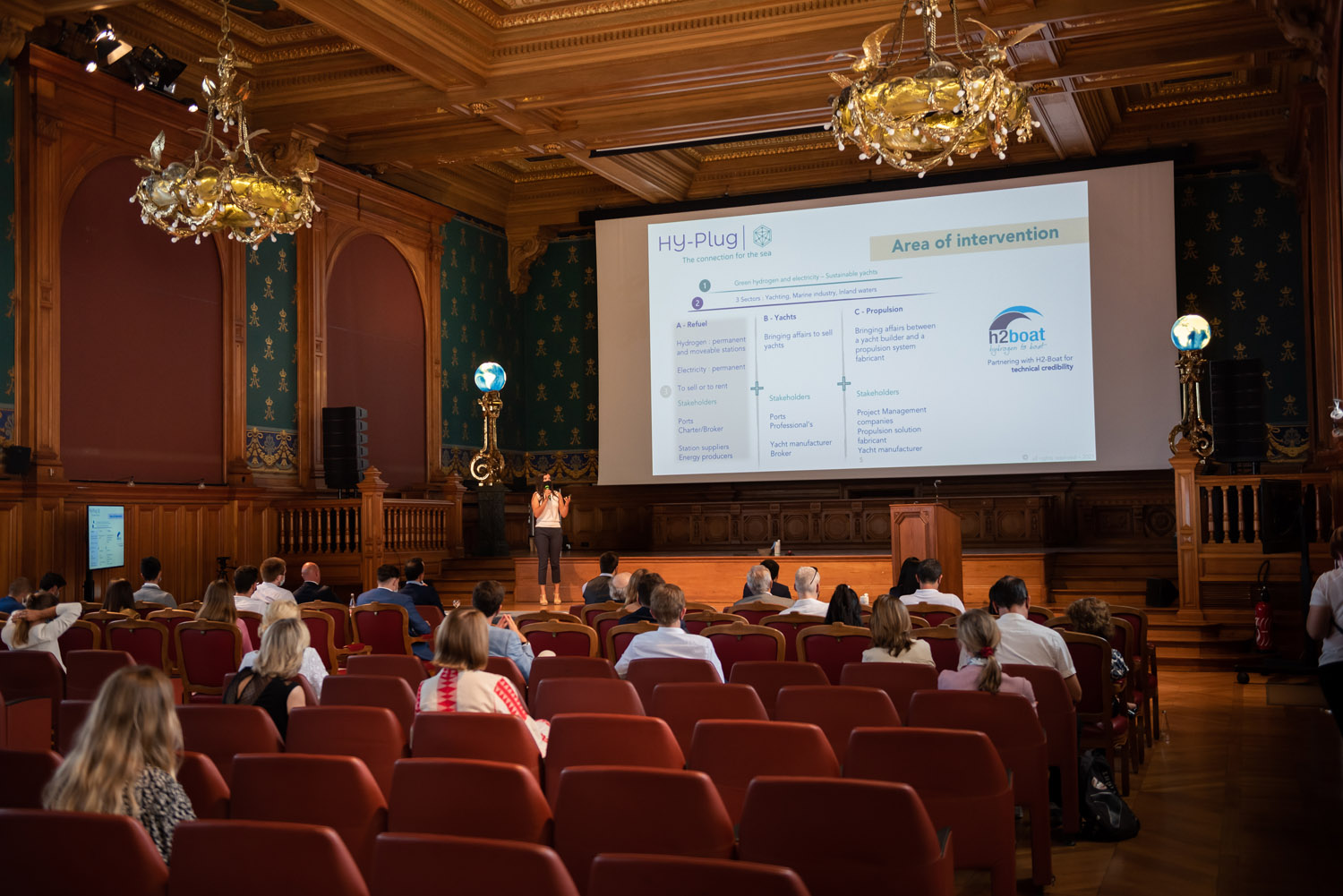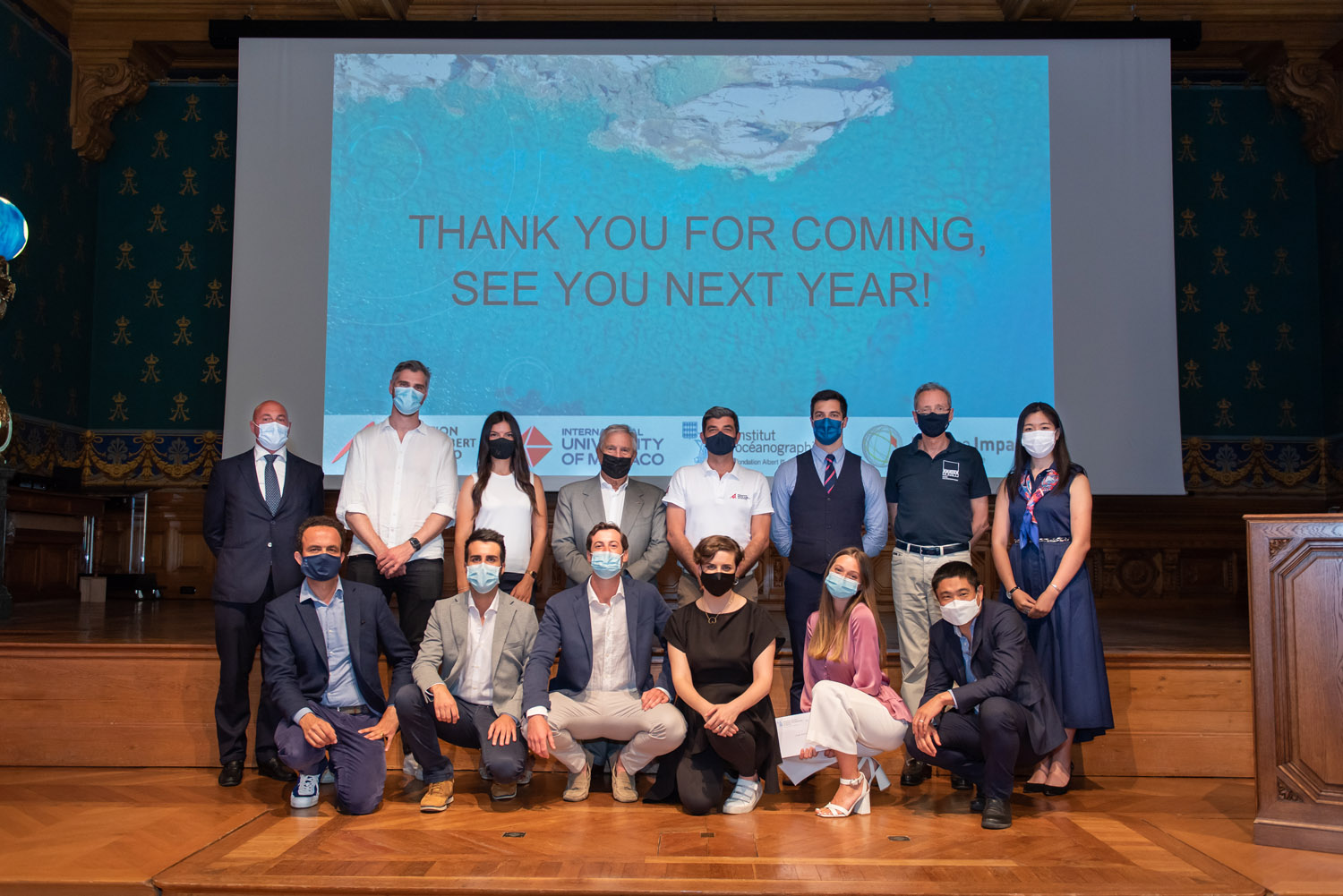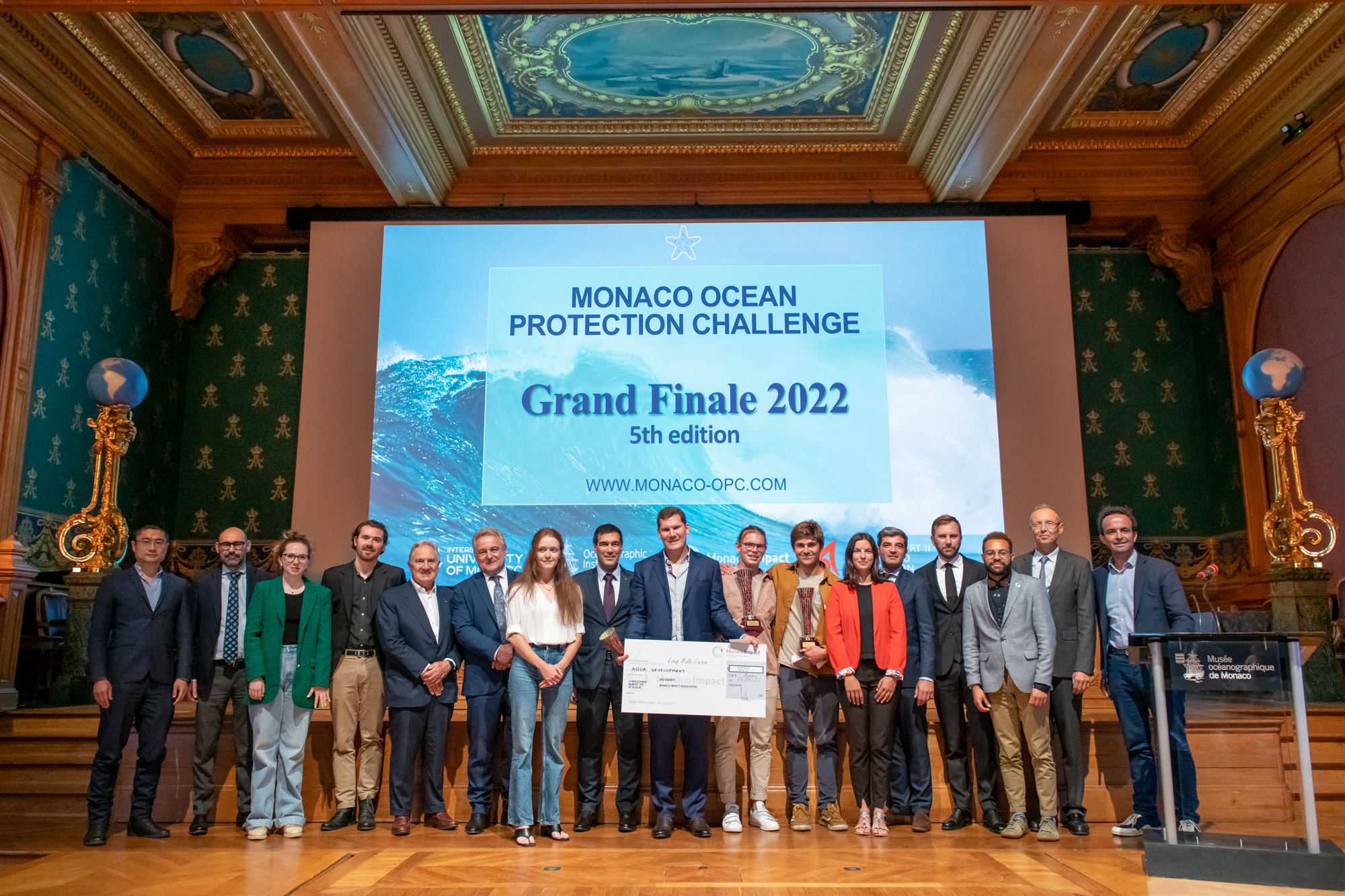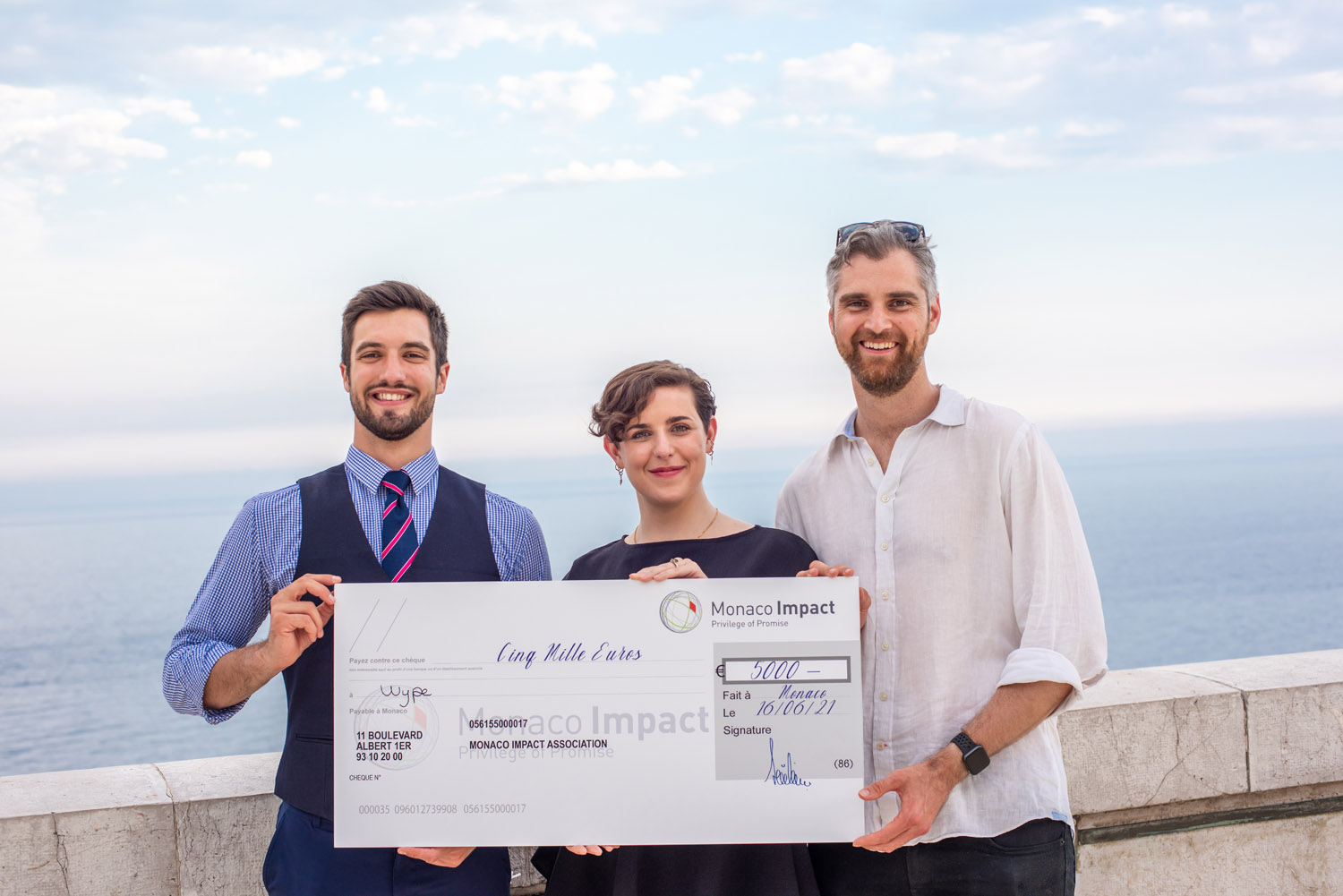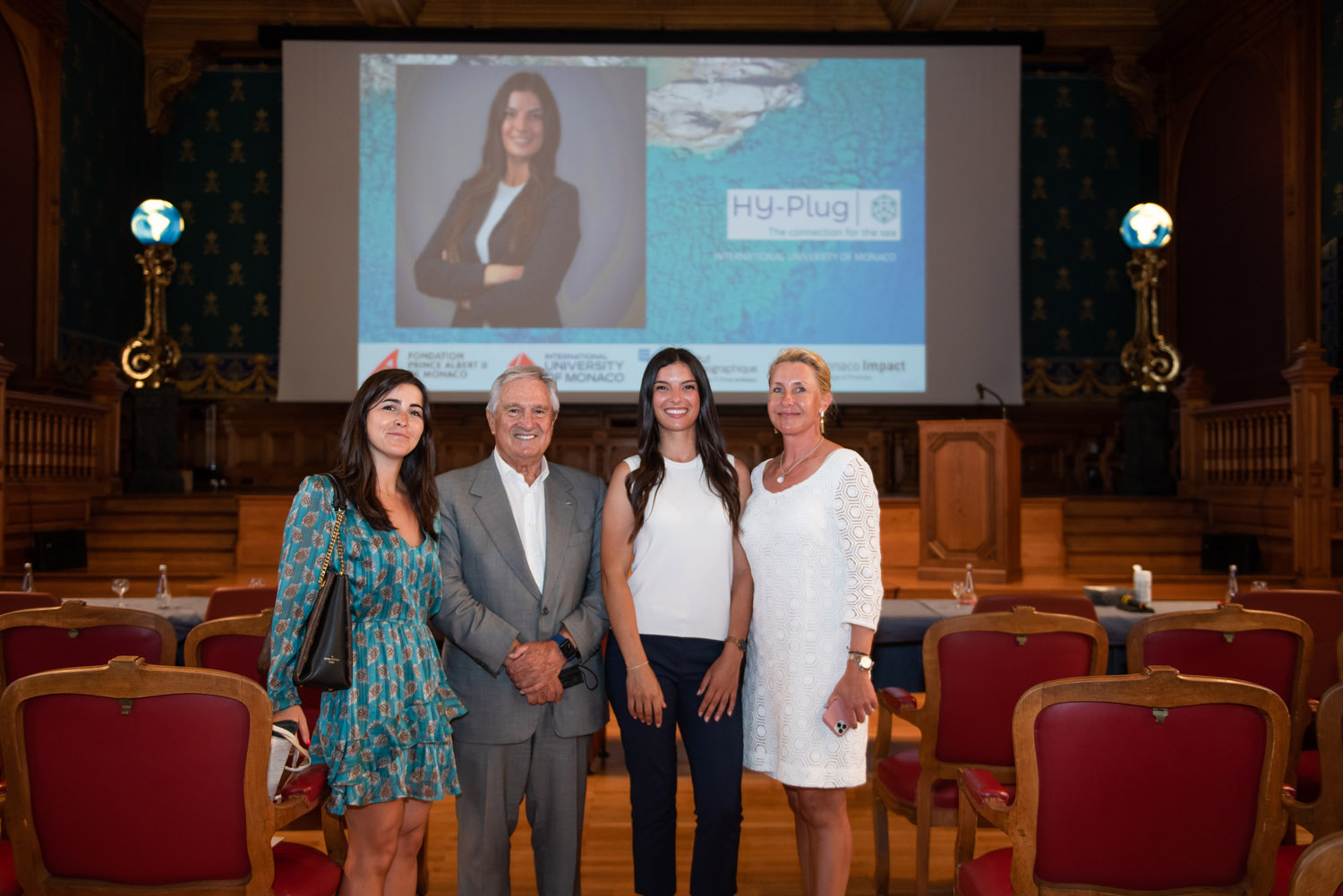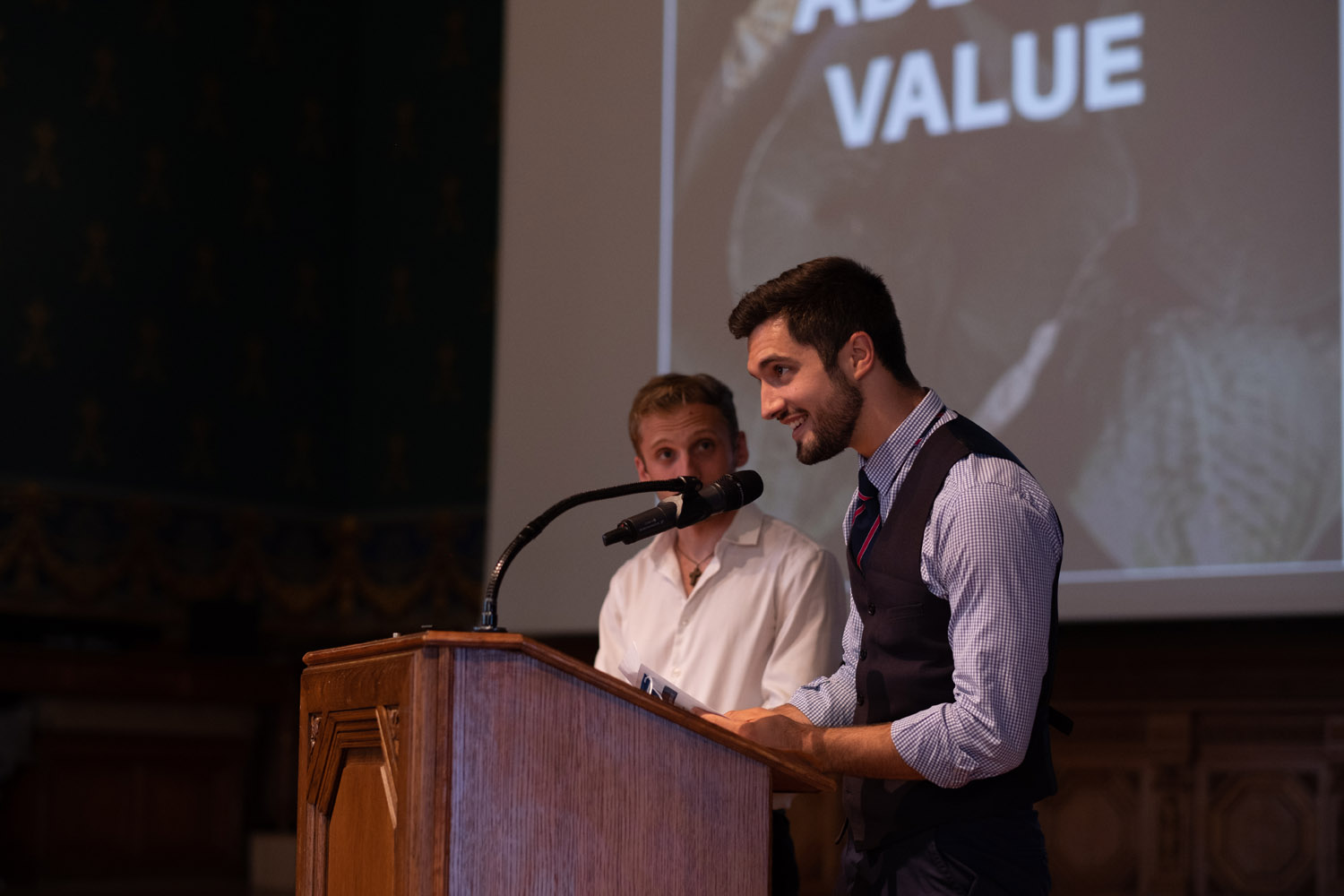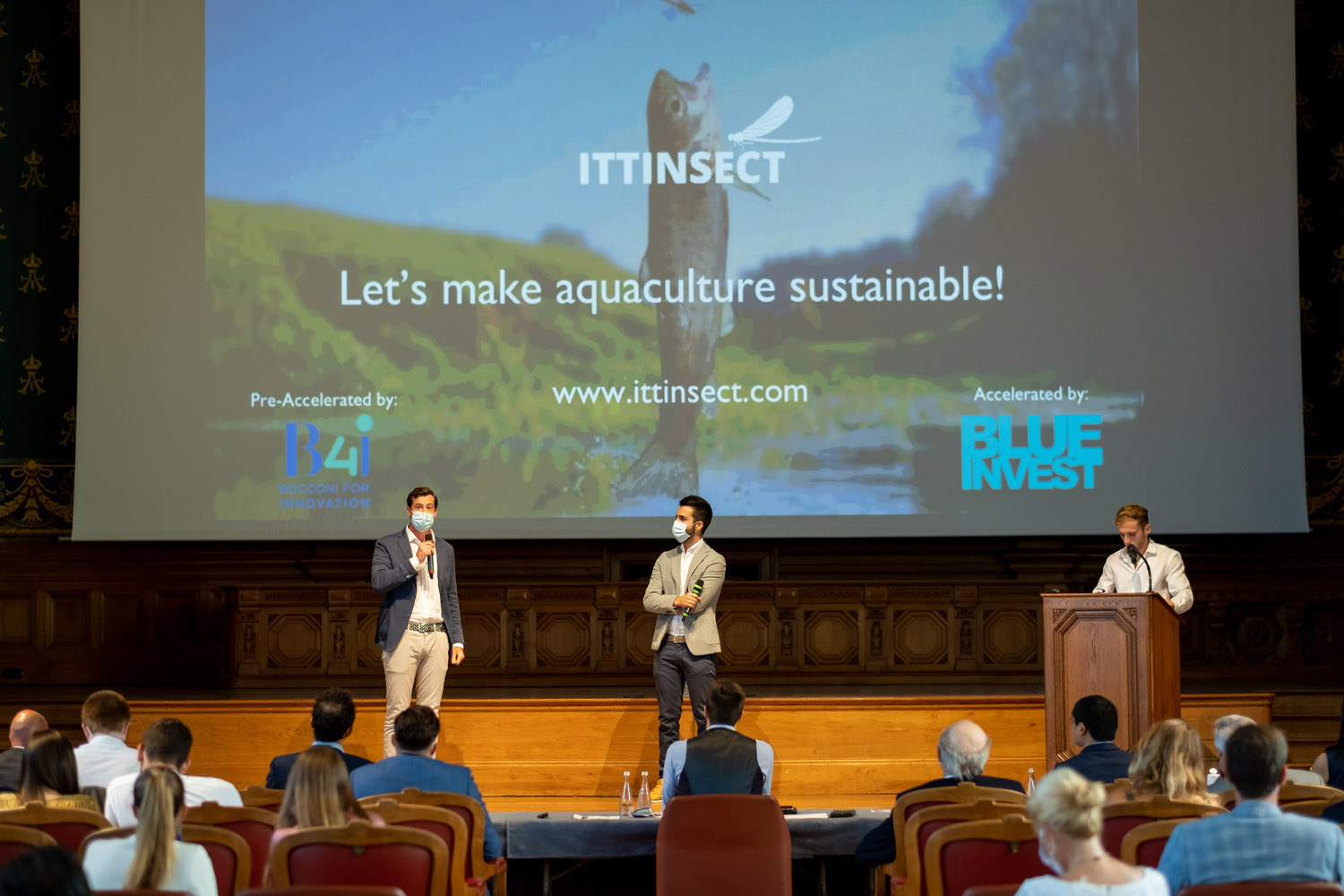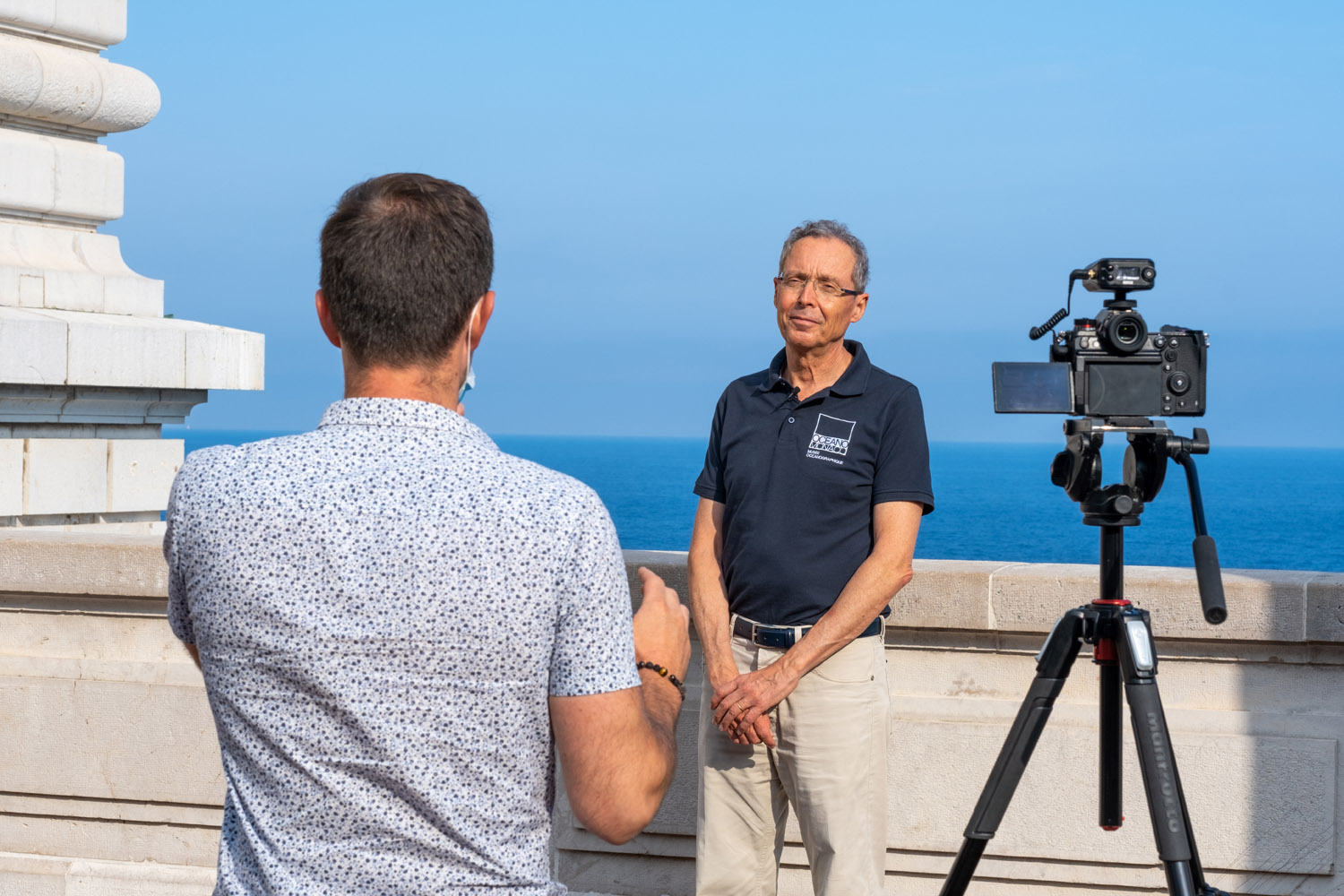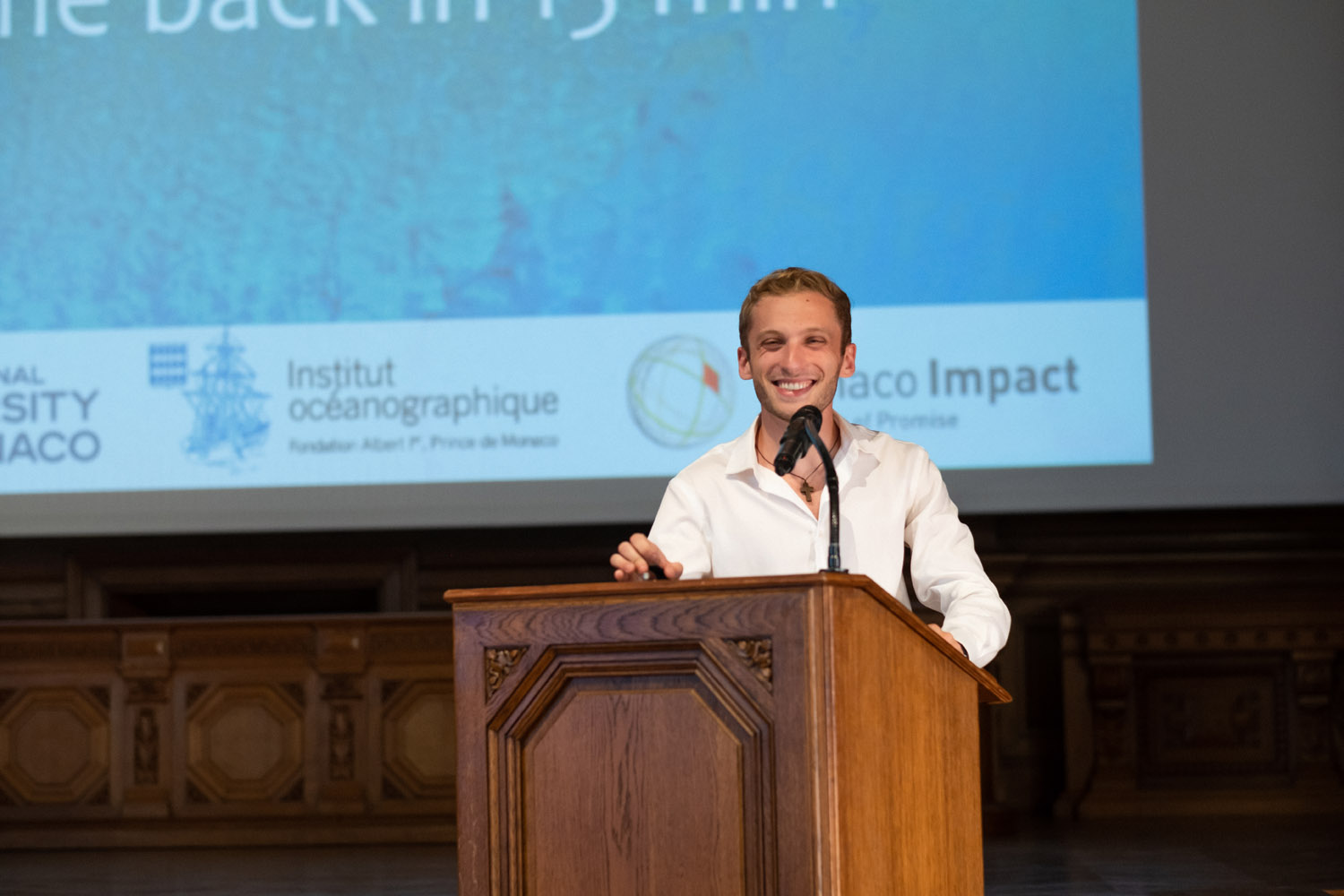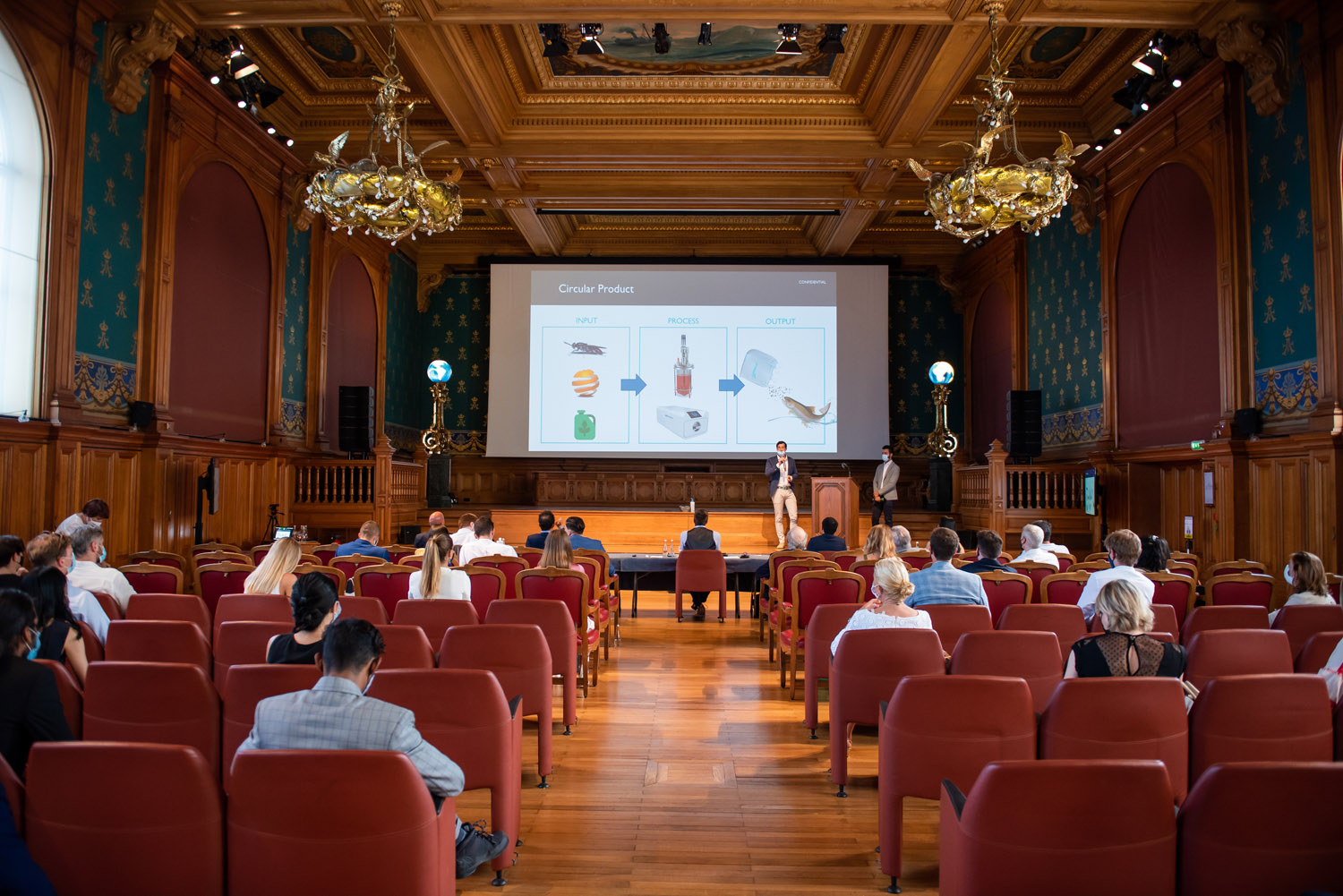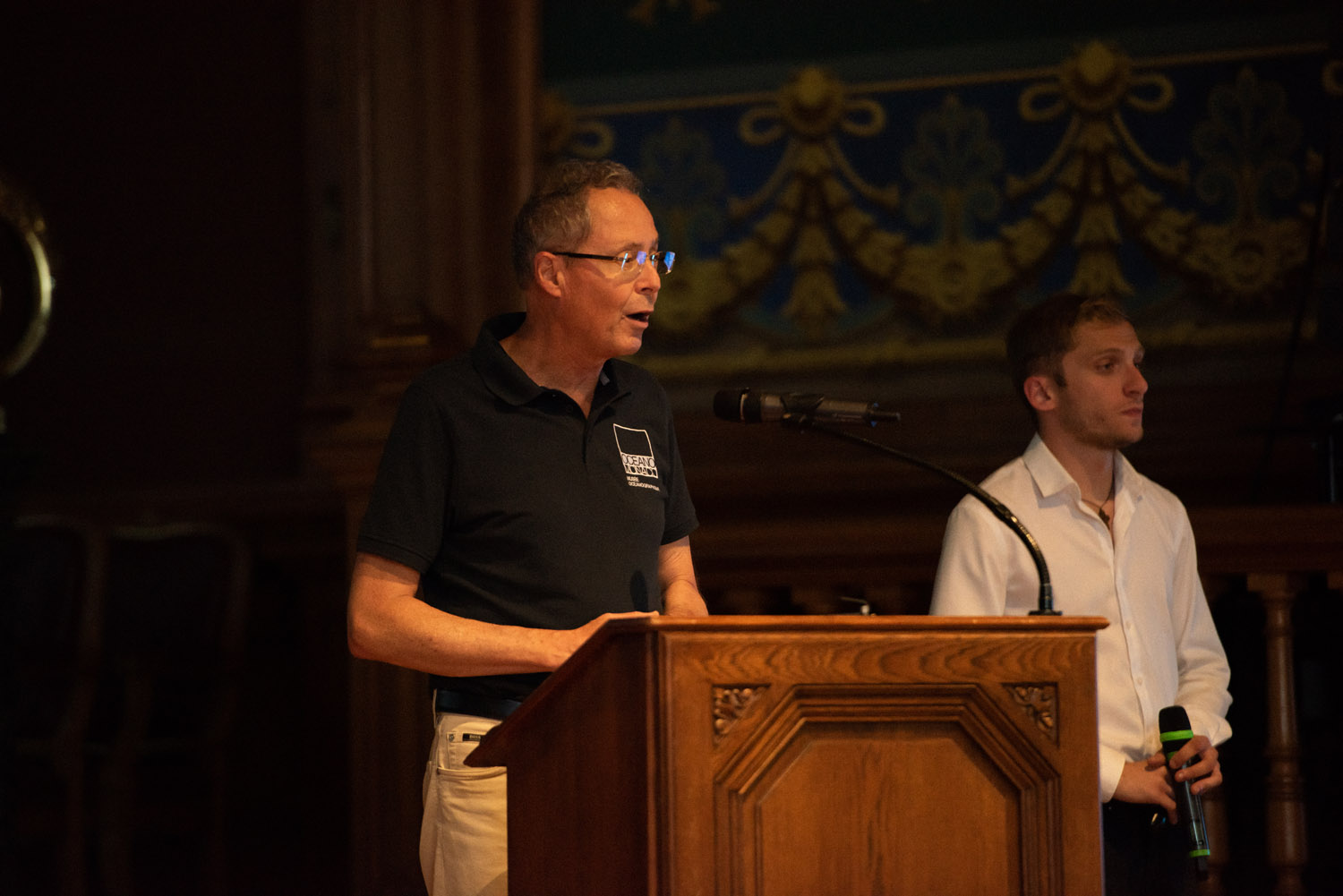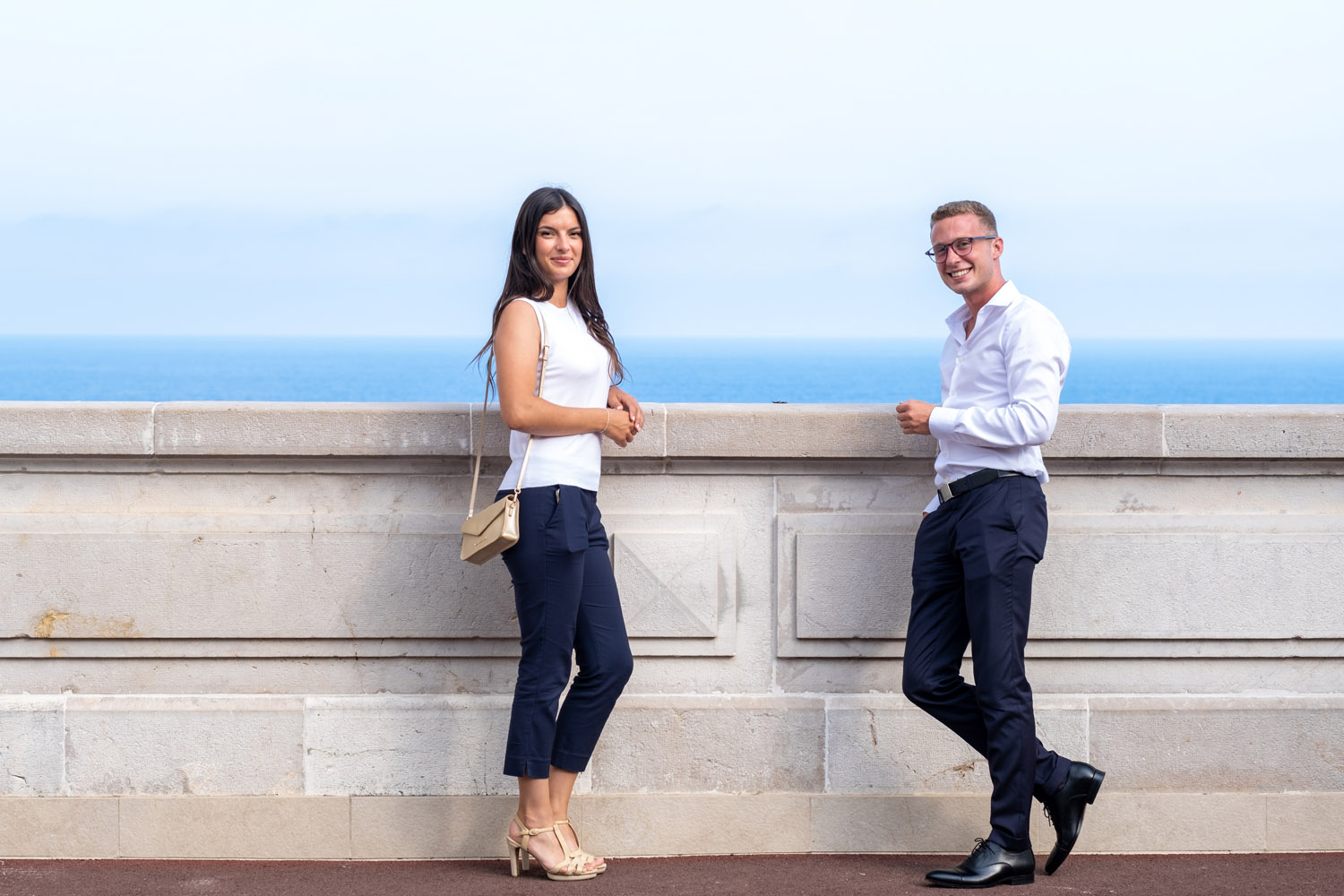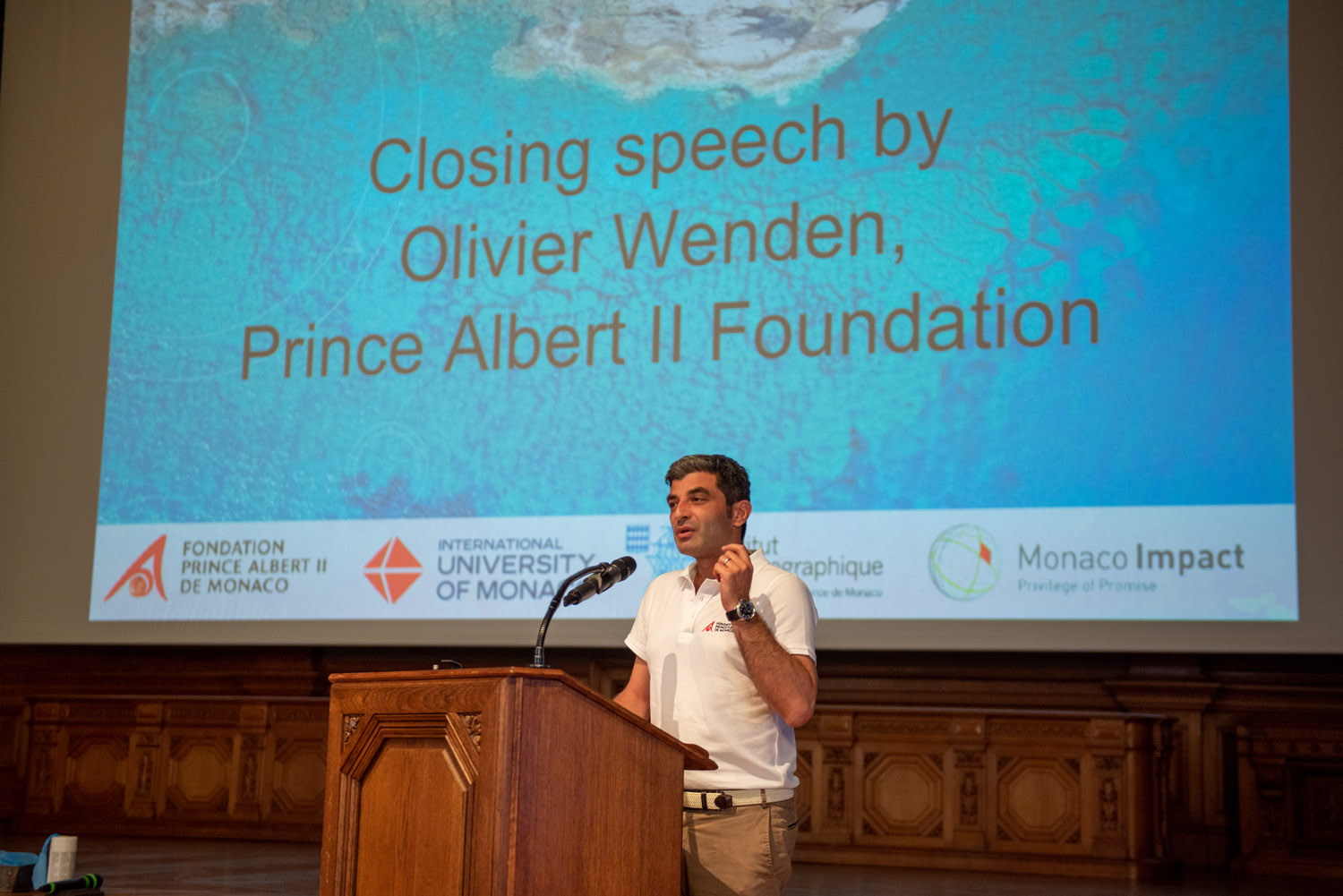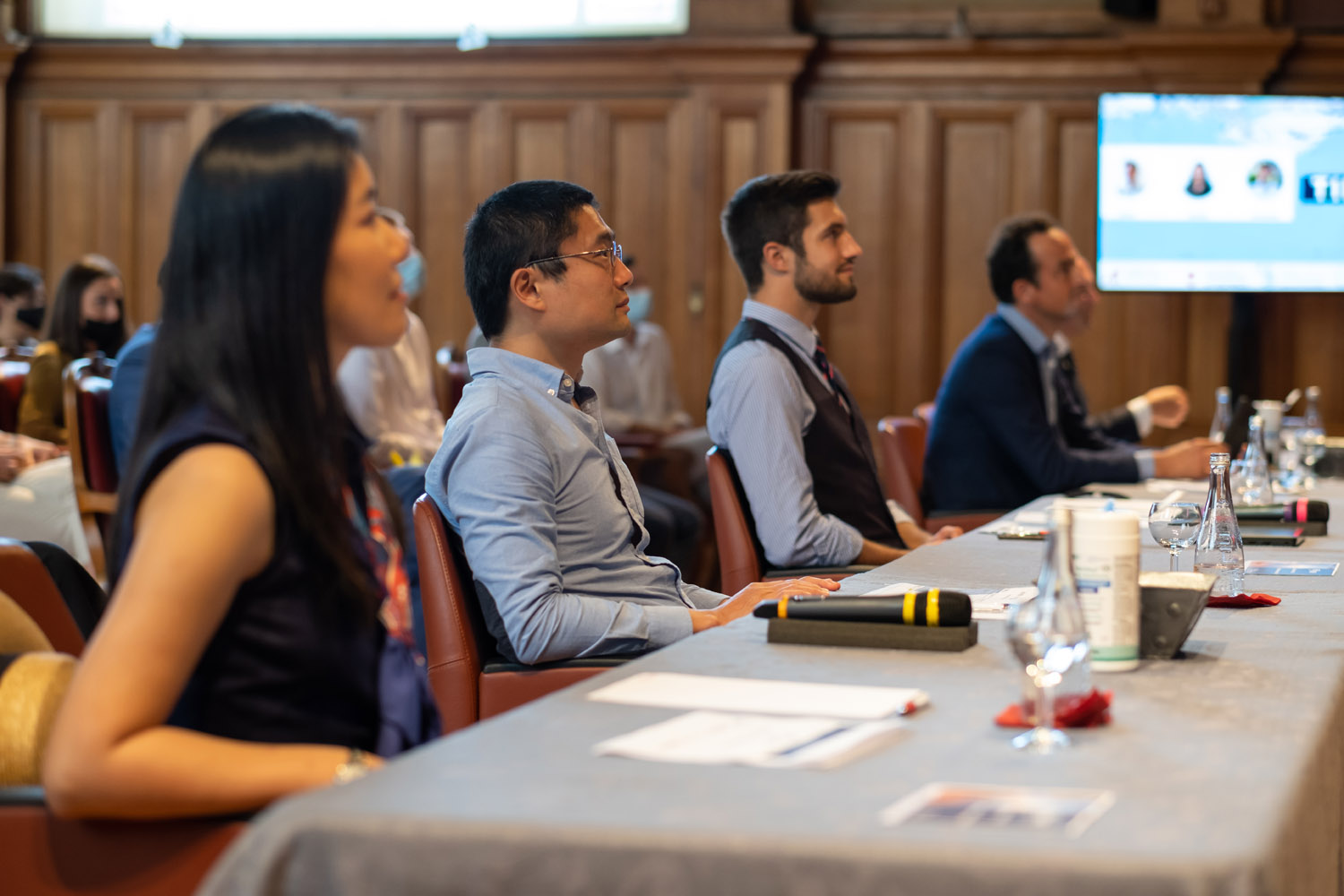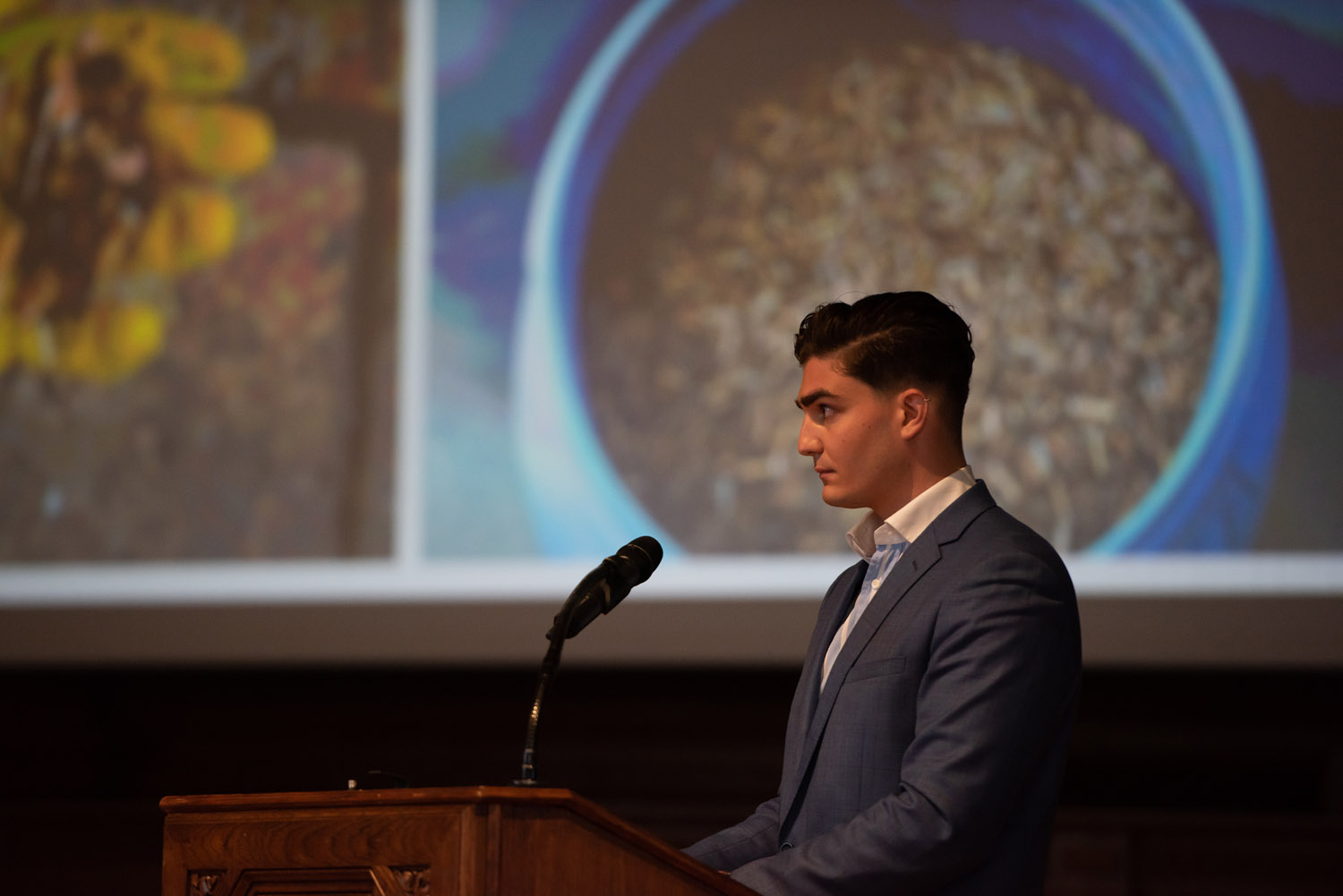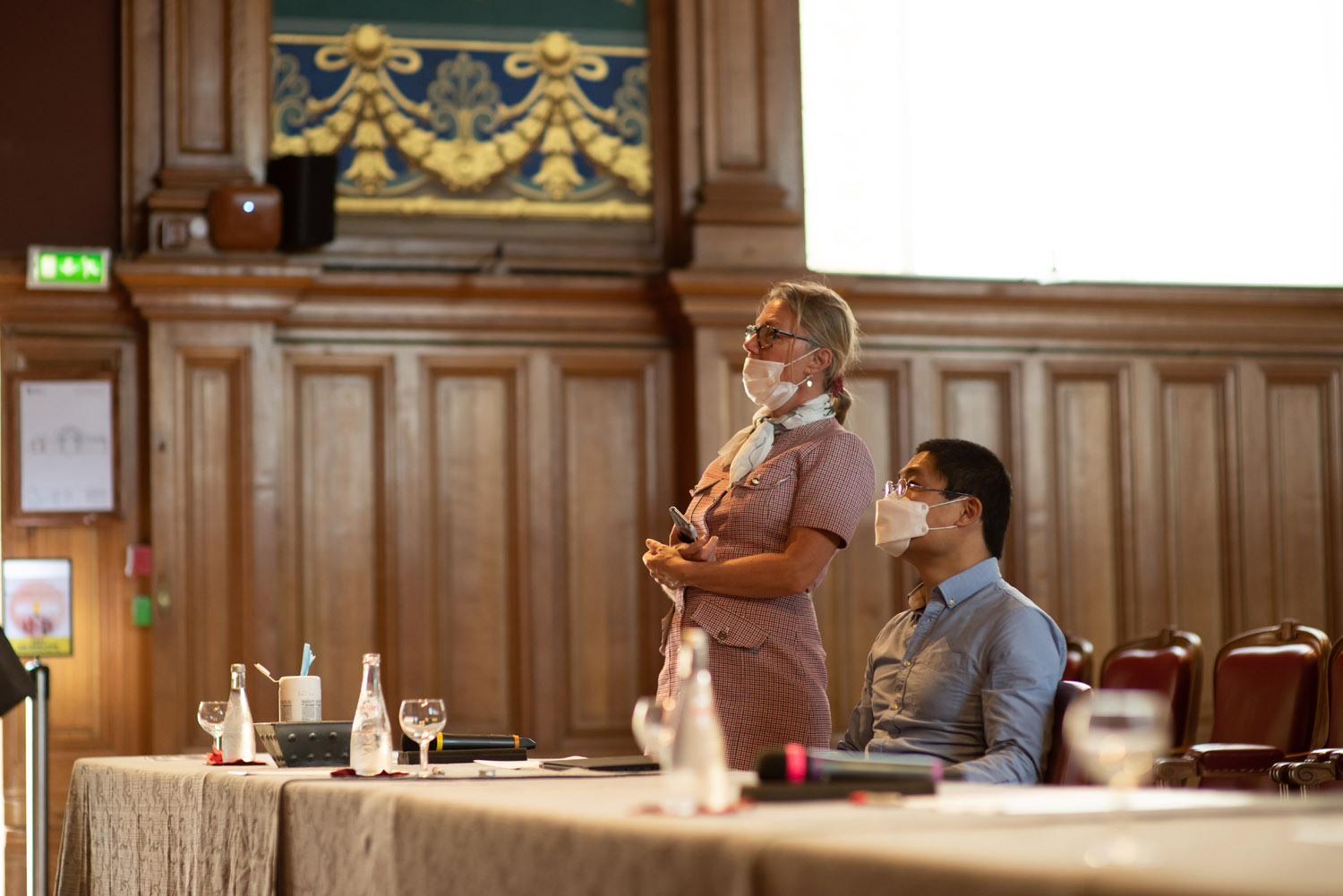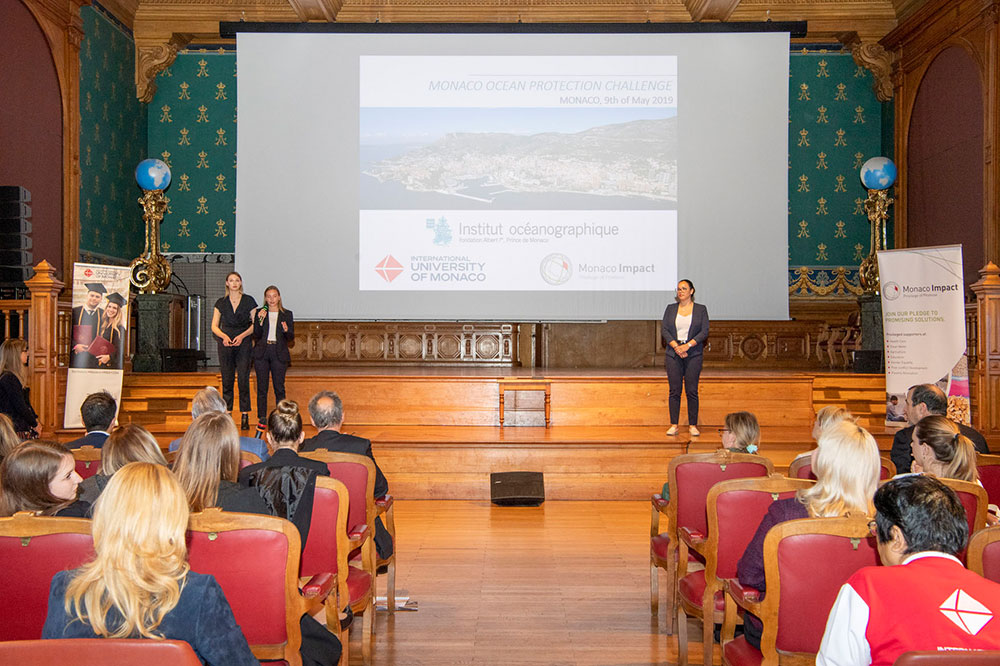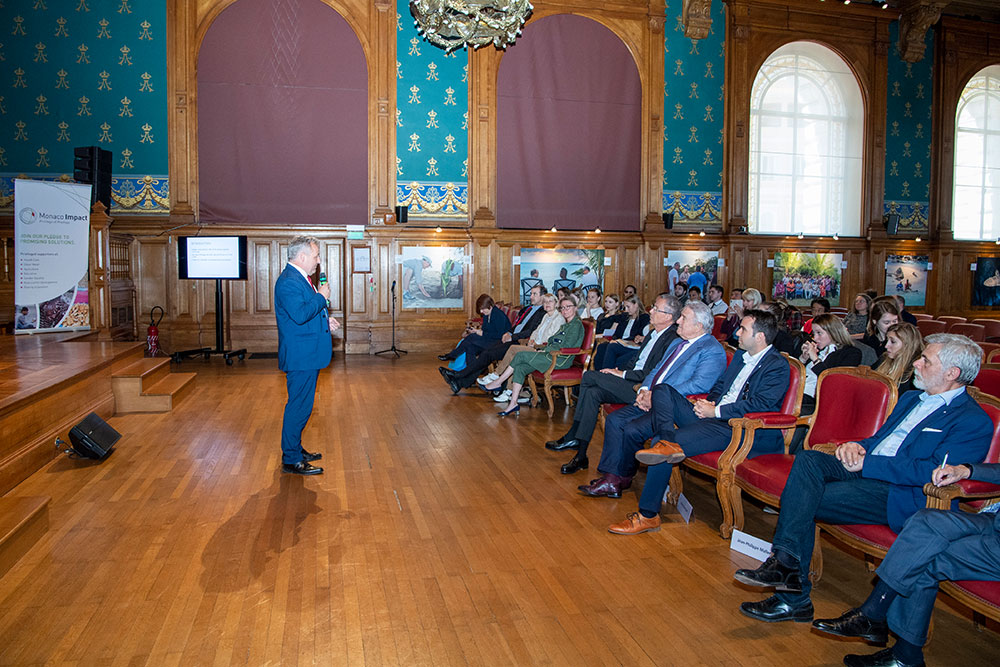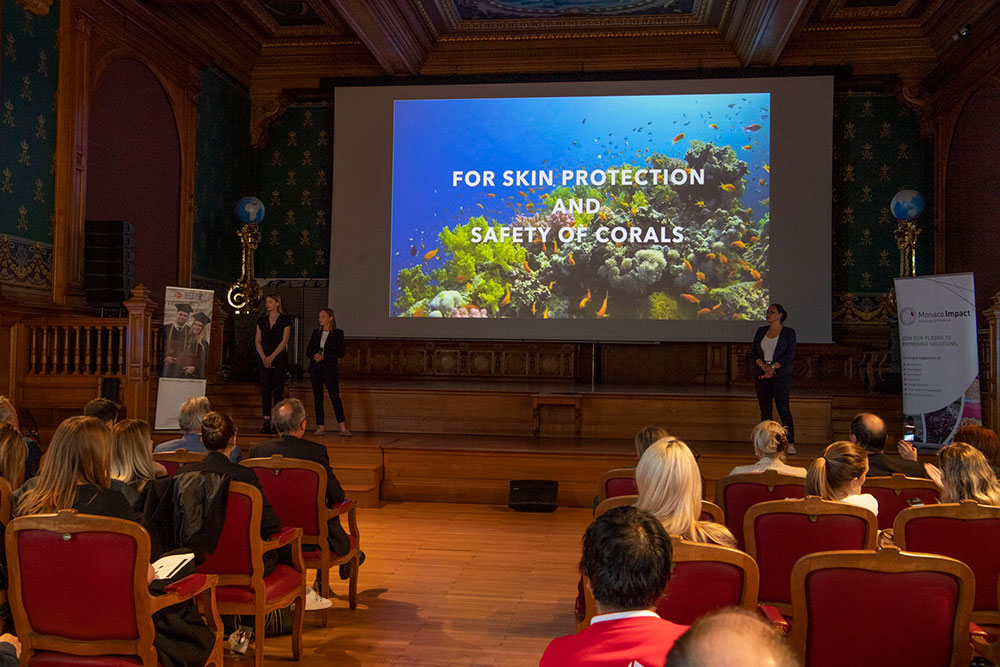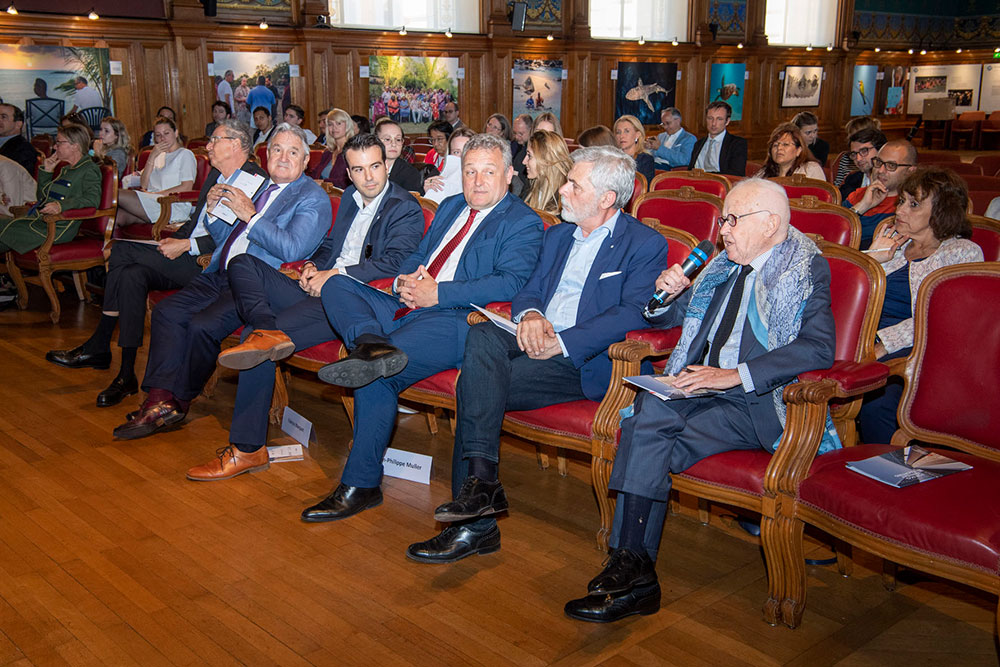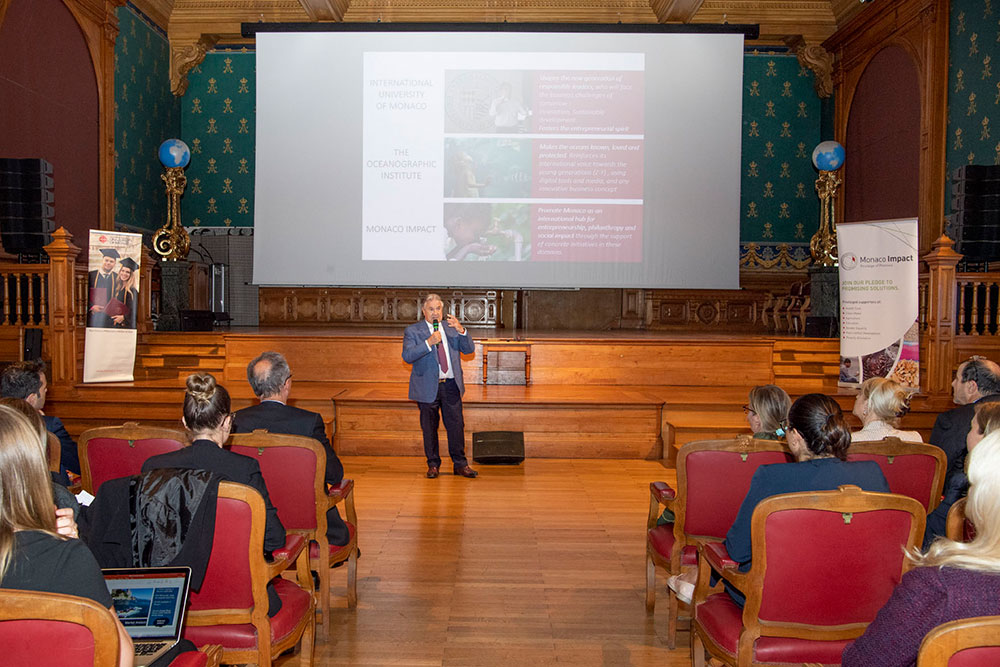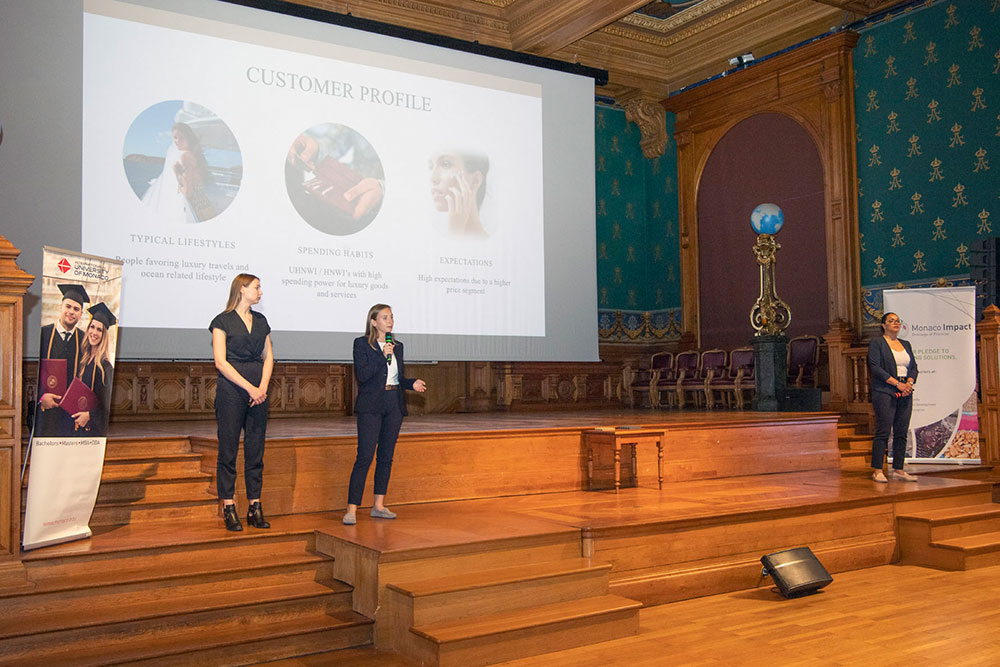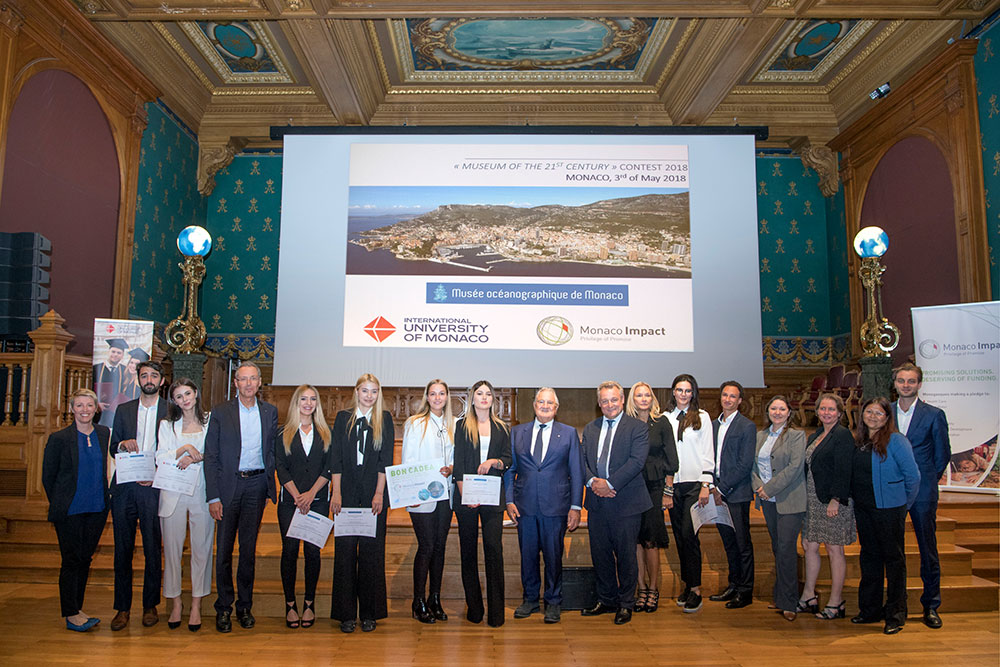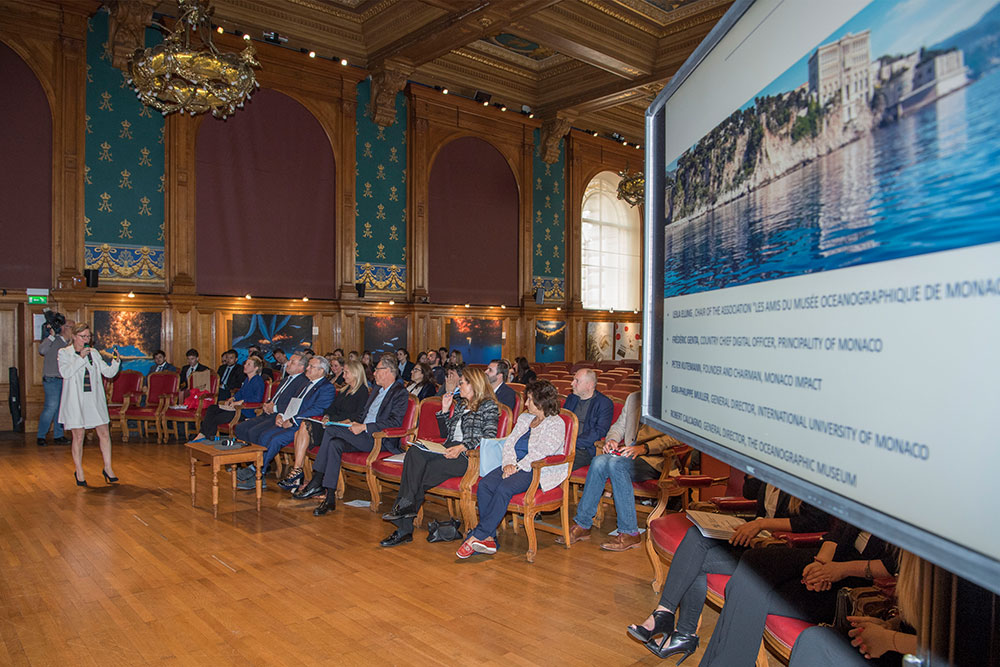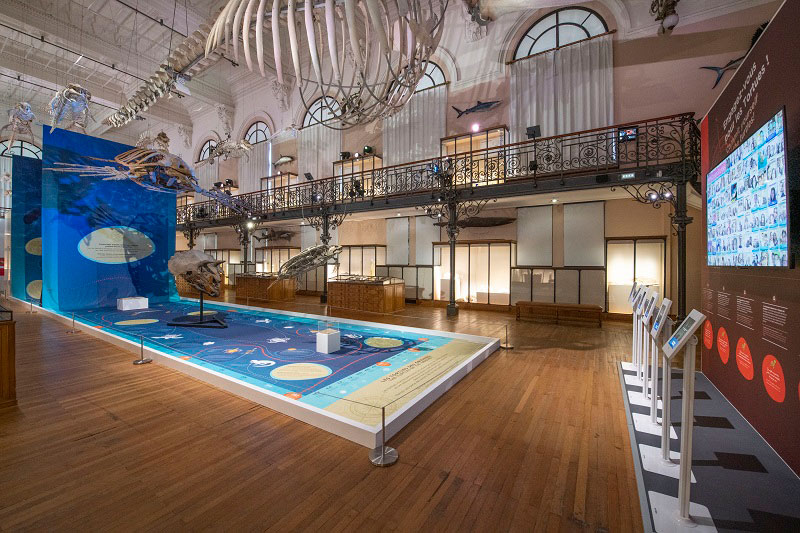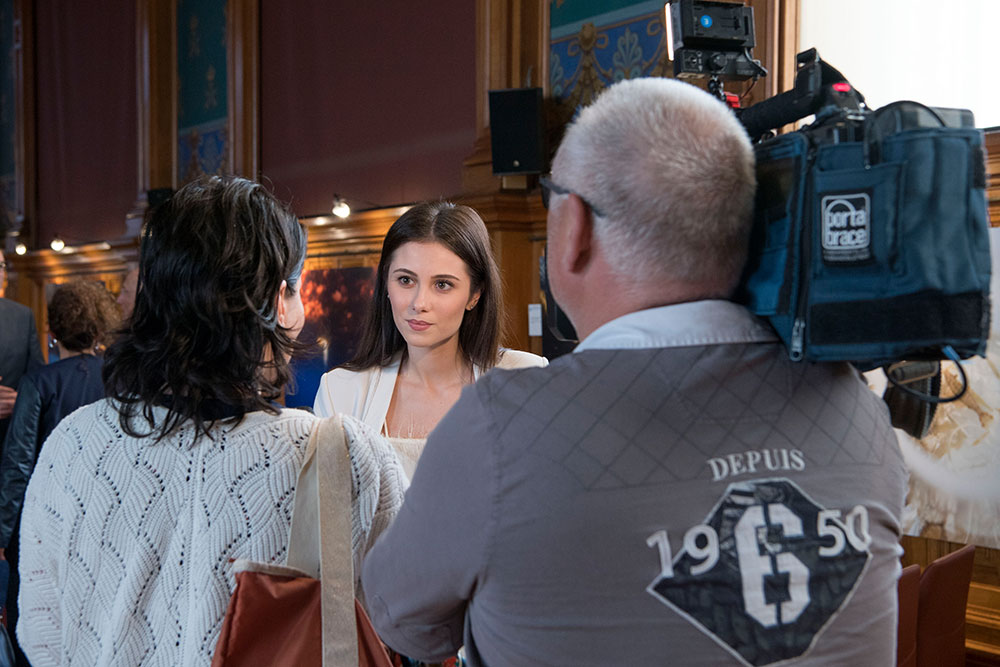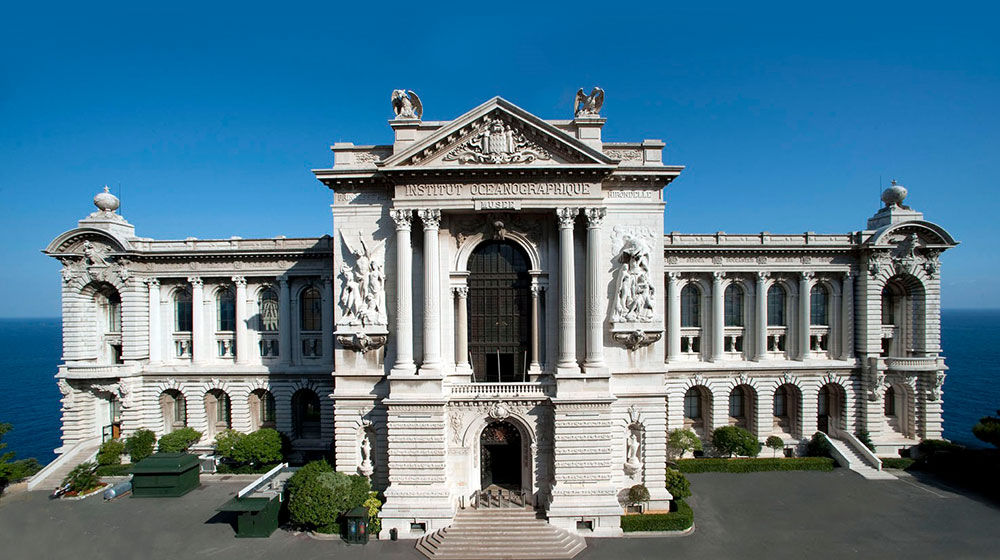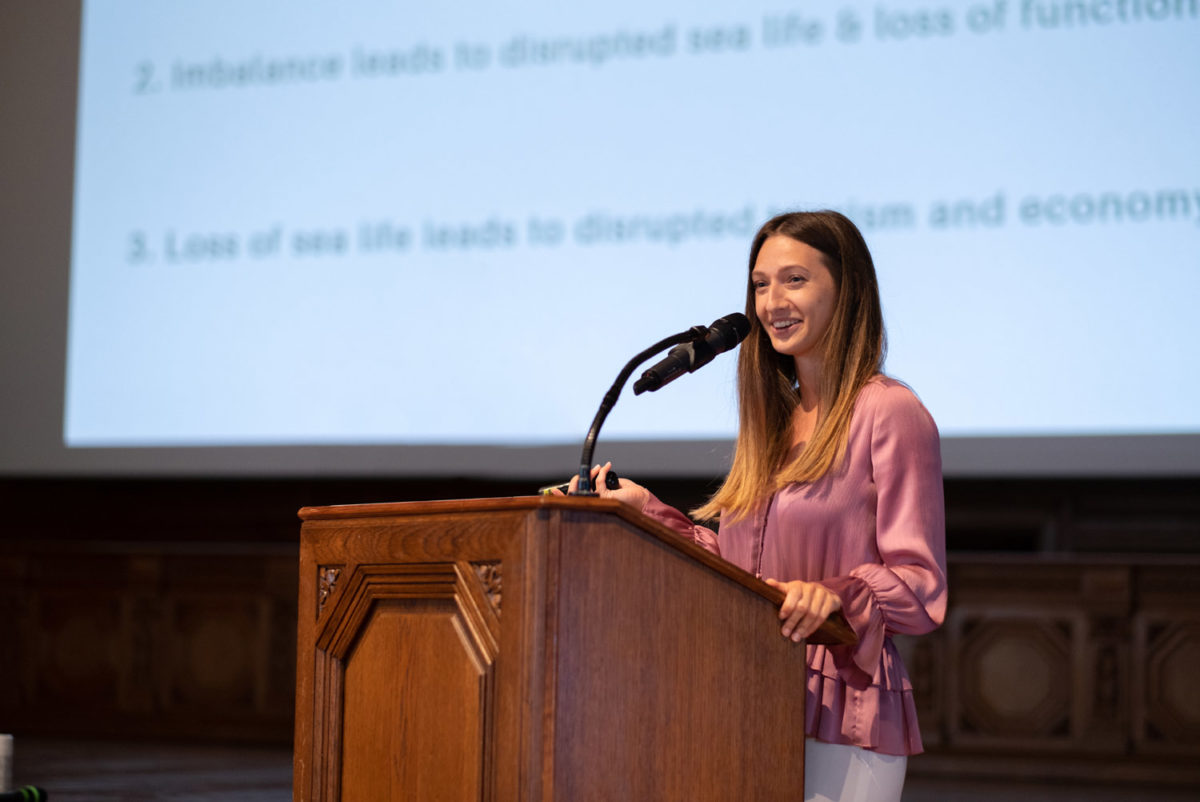 Coup de Coeur Prize
"Watch your Anchor"
The "Coup de Coeur" prize awarded by our organizers went to "Watch your Anchor", a project meaning to develop an app allowing captains to know where to anchor without damaging plankton.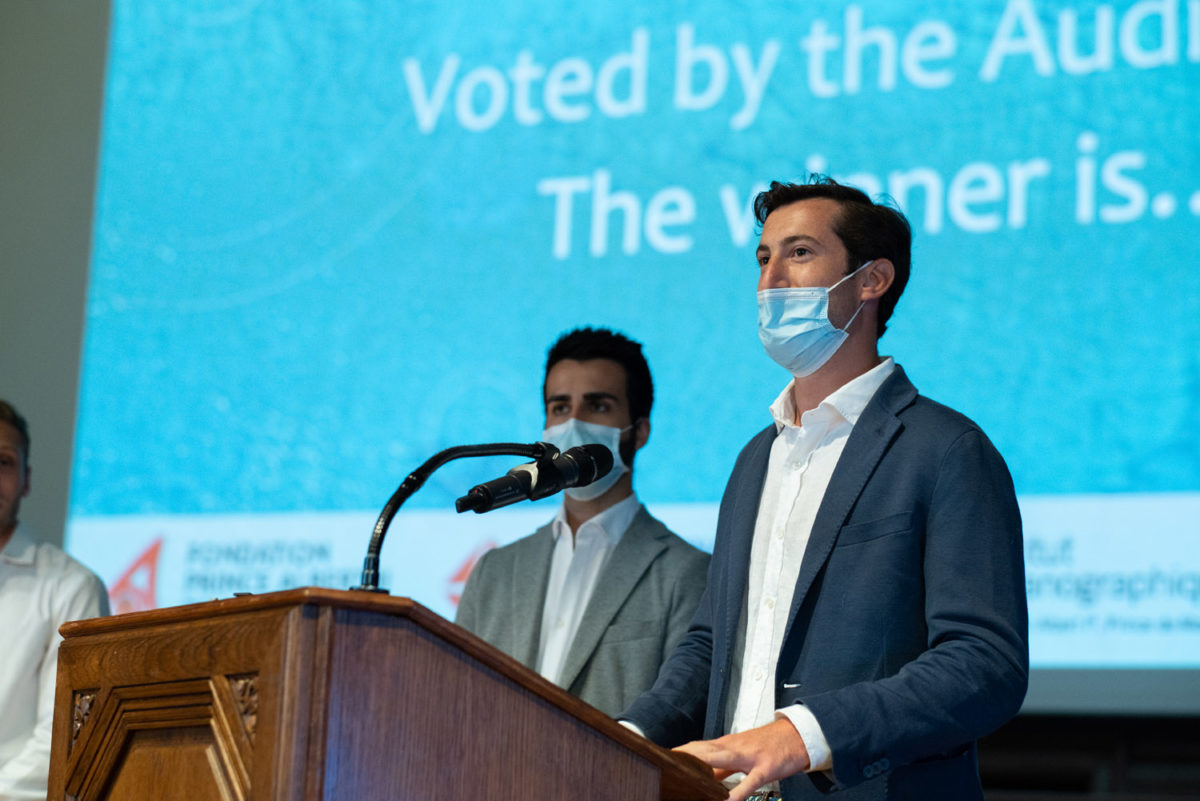 Best Business Pitch
"Ittinsect"
Ittinsect, a startup producing zero ocean impact aquafeed won the "Best Business Pitch", a prize awarded by the audience vote.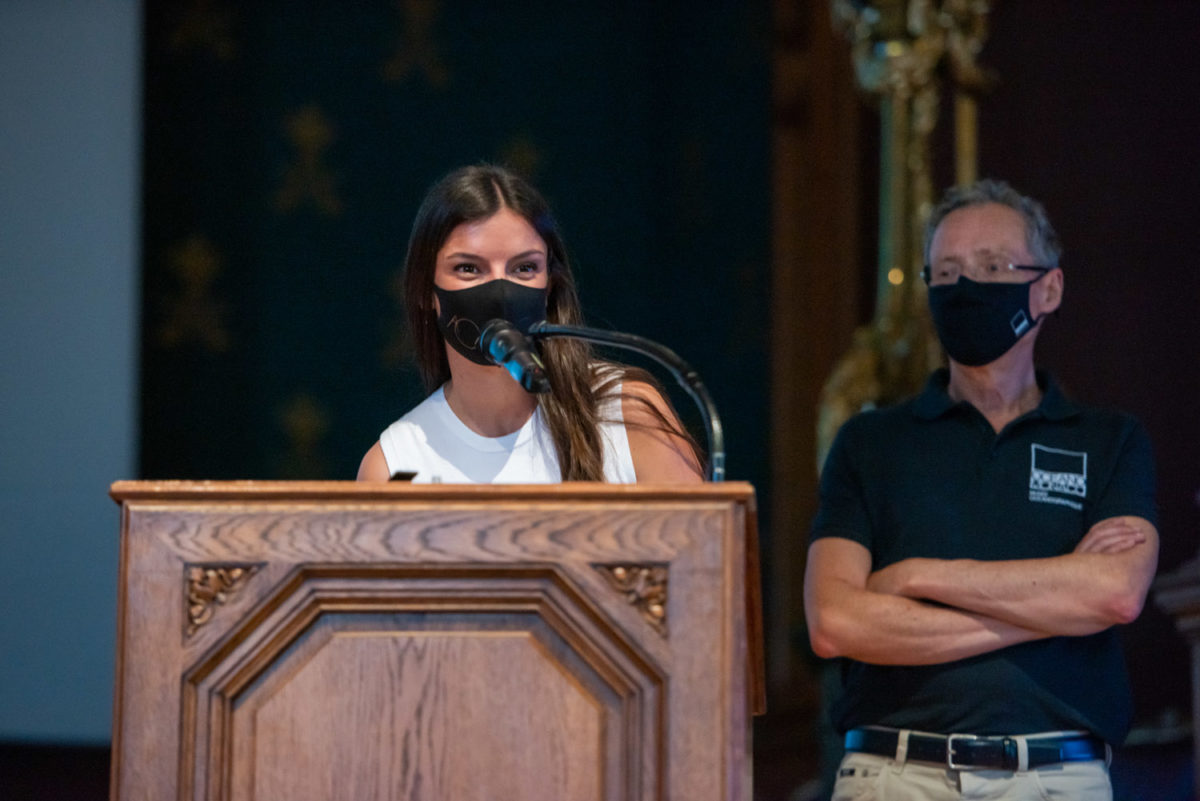 Students Category
"Hy-Plug"
The winner of the Students Category was "Hy-Plug", an initiative to develop hydrogen charging stations for boats in ports.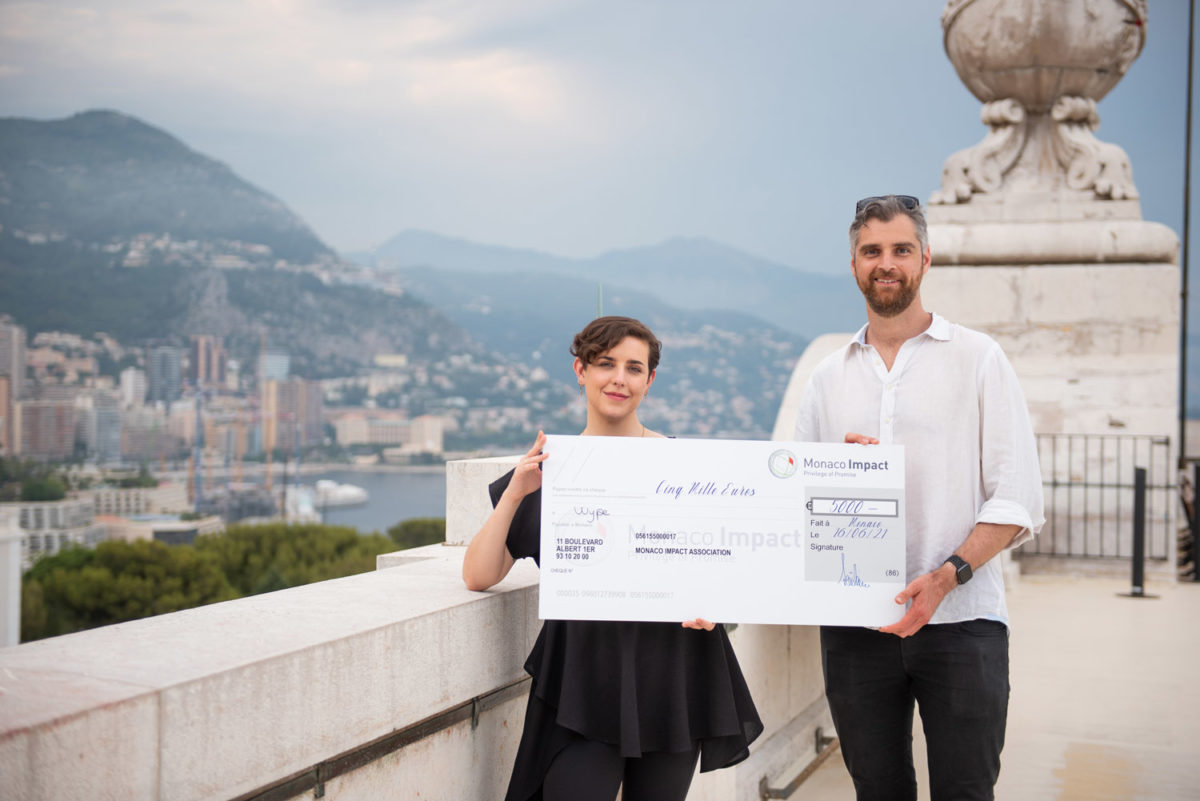 Start-up Category
"Wype"
The Winner of the Start-Up Category, Wype, won the Monaco Impact Prize. Wype is a British startup that tackles the (taboo) subject of wet wipes used in the toilets with its eco-friendly gel alternative.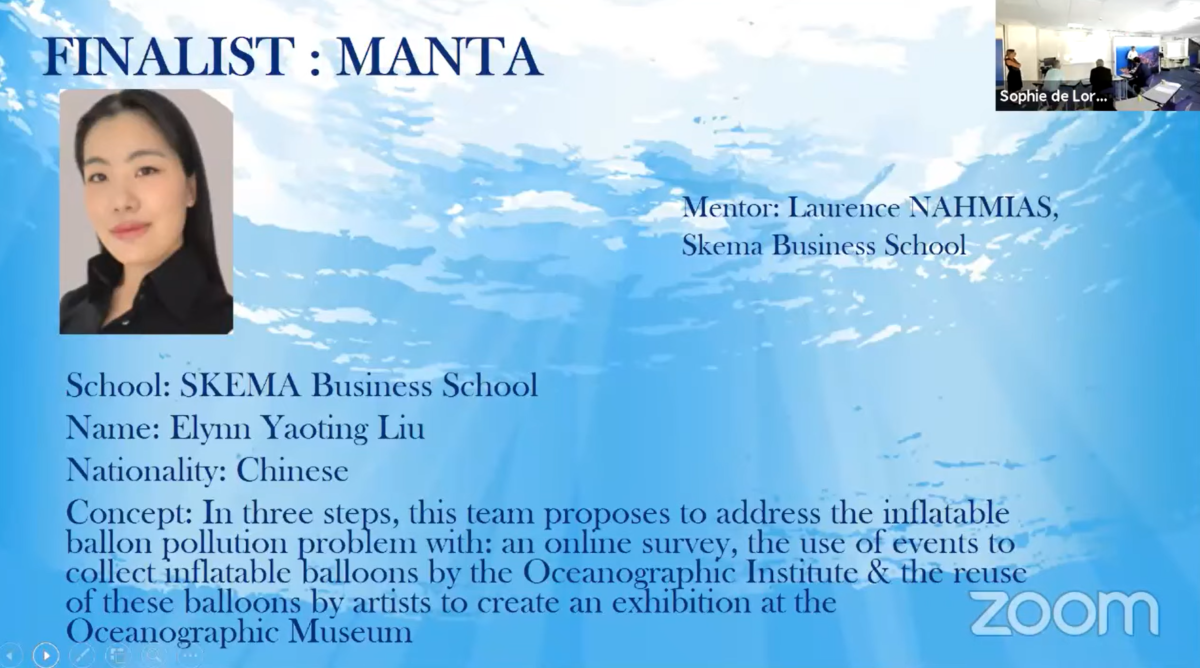 Corporate Challenge
"Manta"
An engaging communication campaign to party without balloons.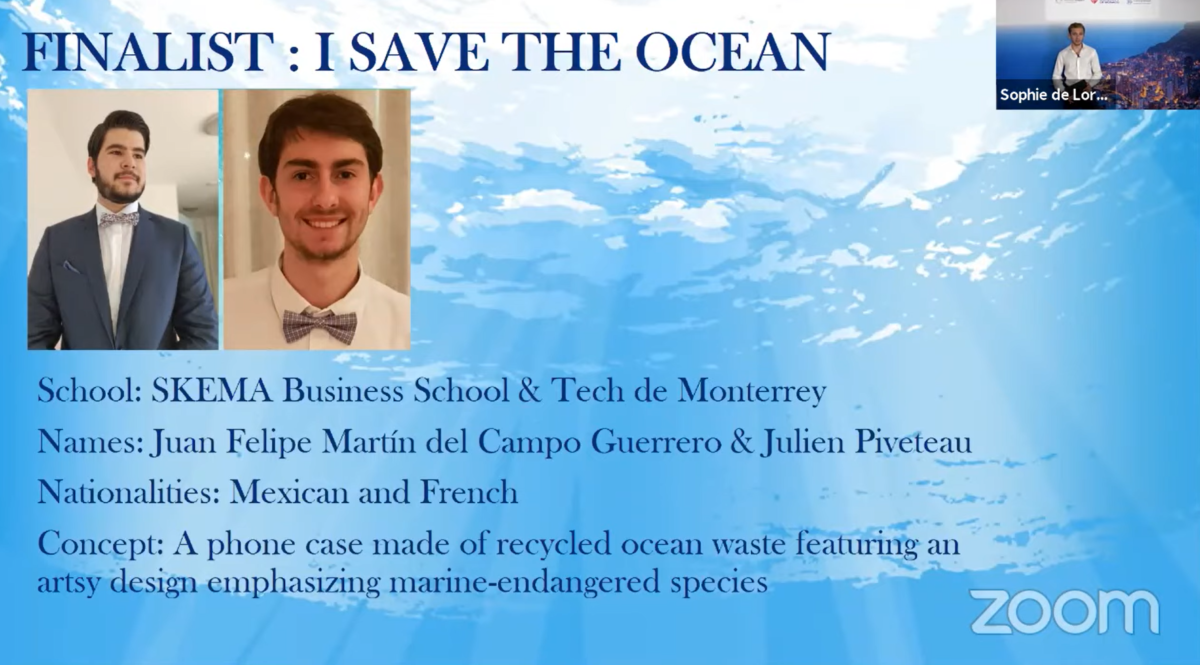 Entrepreneurial Challenge
"I Save The Ocean"
An artsy phone case made of recycled ocean waste.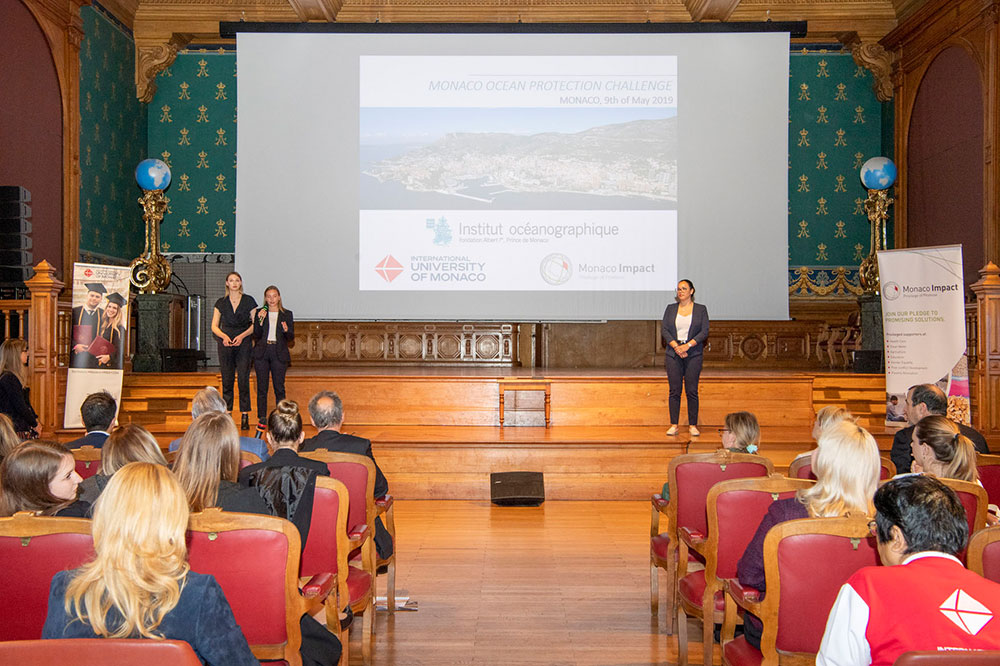 Best Presentation – Audience Choice
"Adopt a Coral"
Awakening the young generation by allowing them to adopt a coral.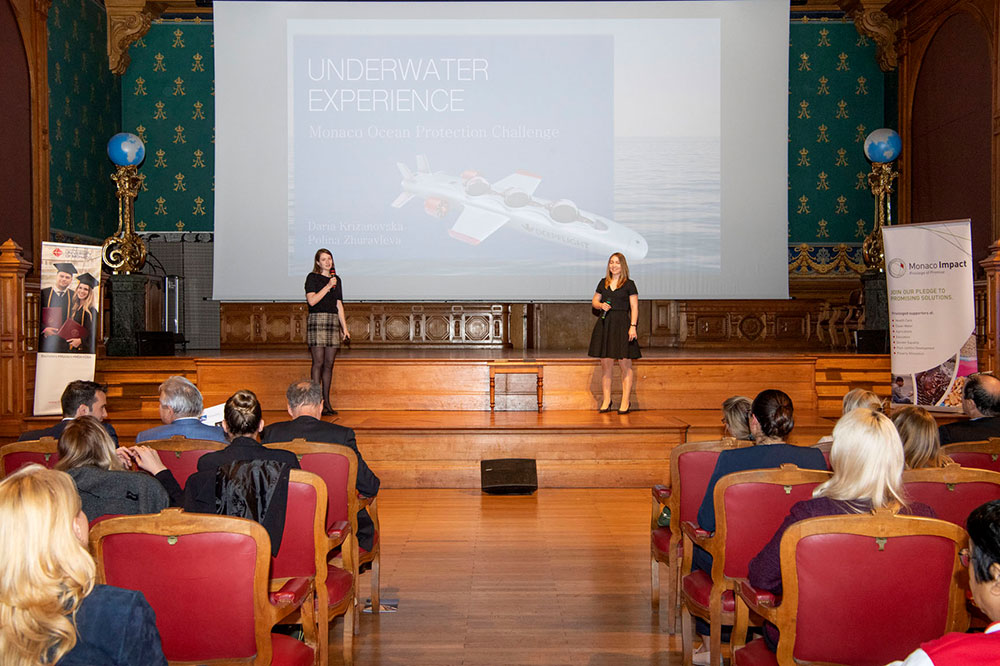 Oceanographic Institute Prize
"Make the Oceans Loved"
An underwater experience in Monaco with a tour in a sub-marine.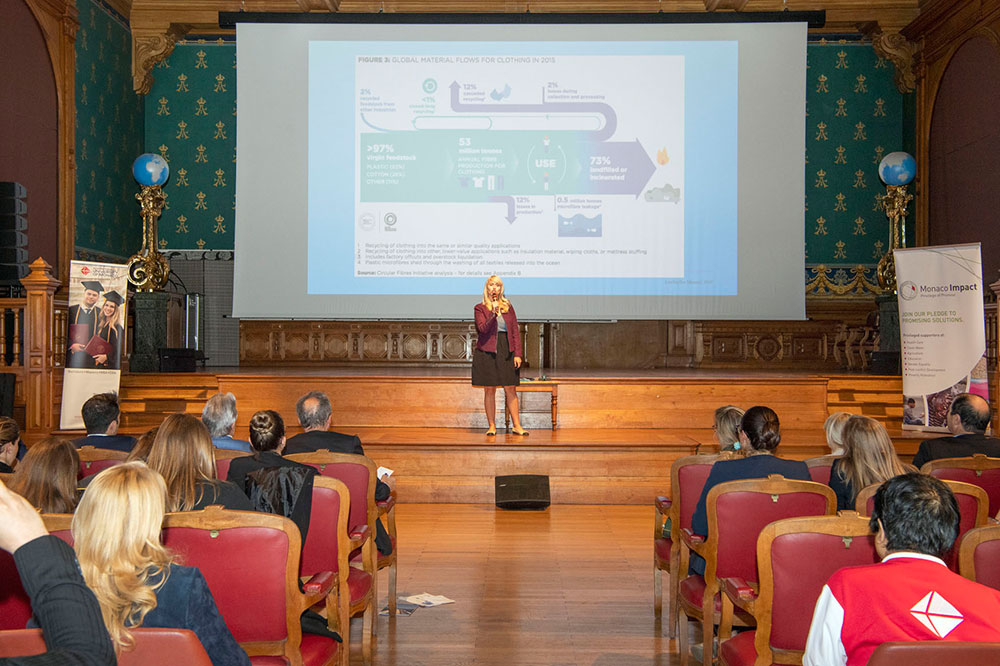 Monaco Impact Prize
Luxseatech
A circular Economy Concept: creating plastic recycled high-end textiles. Monaco Impact deemed that it was the project that would have the biggest positive impact on the oceans.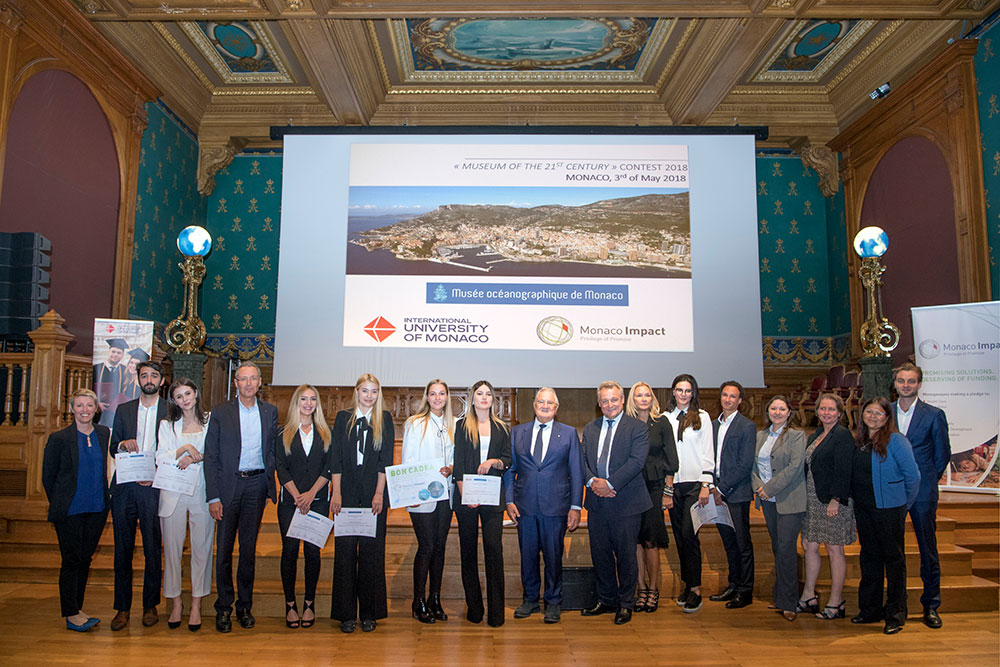 "Monaco Turtles"
Working on "how to keep and develop a relationship between the Museum and the young generation as well as on how to improve its influence using digital tools" proposed the most feasible, innovative, and attractive ideas.
Their anticipation to contact a young influencer that would partner with the Museum to do a mini-series on Ocean Protection impressed, their idea to have a fake coral wall on the roof to raise awareness on their disappearance and take pictures pleased the jury, and finally their idea to setup a digital escape room in the Museum intrigued everyone in the audience.