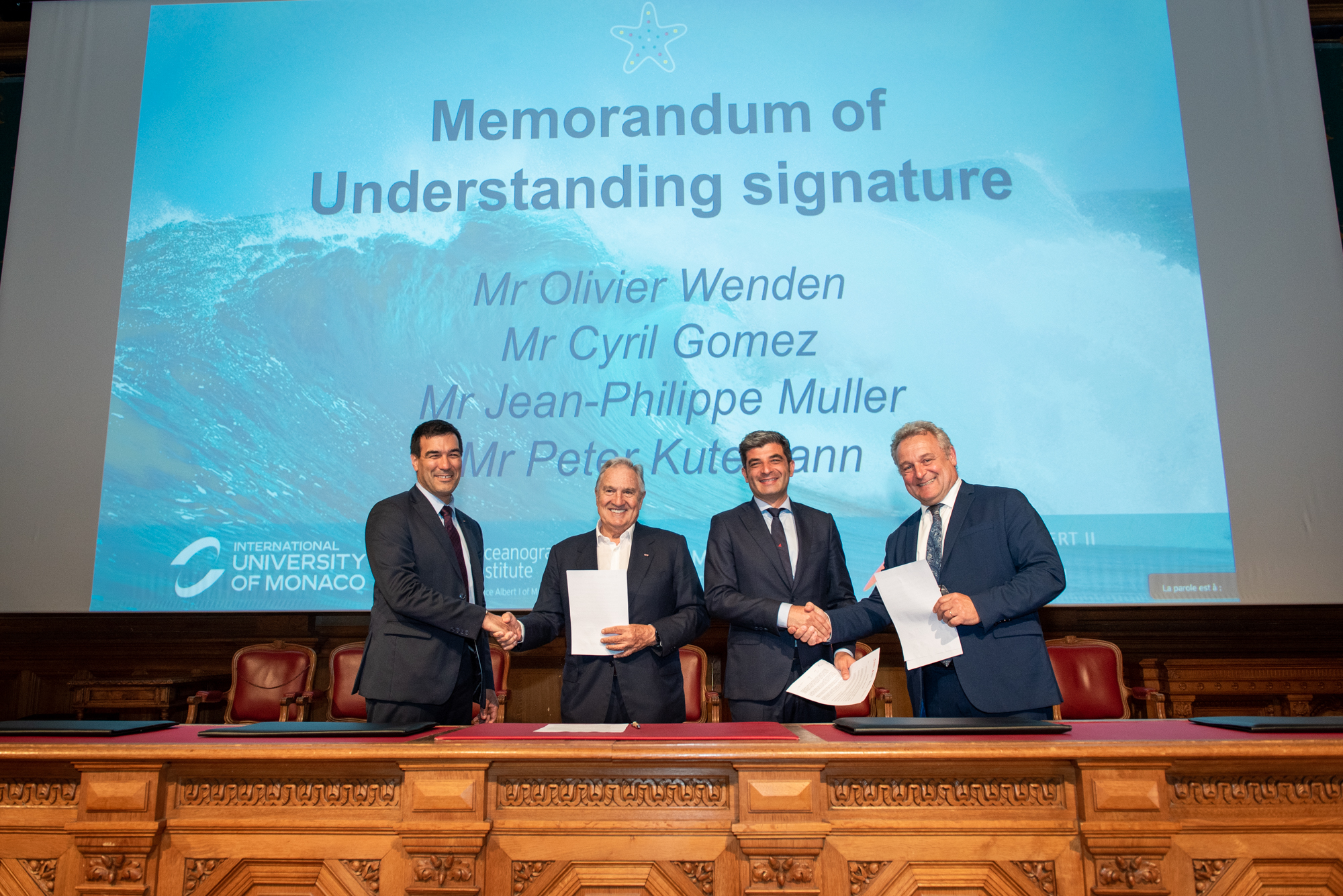 It's 2017- our oceans are plagued by the scourges of pollution, overfishing, and a general lack of environmental awareness. Representatives from Monaco Impact, the Institut Océanographique, and IUM sat down to devise a solution to begin to tackle the enormous issues our oceans face.
What eventually came from this collaboration is the Monaco Ocean Protection Challenge, an entrepreneurial competition designed to usher in the next generation of our oceans' stewards, while also promoting the positive image of the Principality of Monaco. The rich culture and devoted residents make the Principality of Monaco the perfect location to serve as a hub for ocean protection.
The Monaco Ocean Protection Challenge is built to provide students and young entrepreneurs the opportunity to dream big and have even bigger success! With our deeply integrated network of businessmen, entrepreneurs, and sustainability experts, we aim to foster the next big breakthrough in Ocean protection!