The Monaco Ocean Protection Challenge is an international business plan pitching competition for students and fresh graduate, showcasing new business concepts with a measurable positive environmental impact on the ocean.
Created in 2018, the Challenge is the concrete outcome of a common vision by the four organizing institutions:
The necessity to raise awareness on threats to our oceans, by fostering young peoples' entrepreneurial spirit, creativity and enthusiastic commitment to conserve our planet.
The Monaco Ocean protection Challenge aims to concretely support the successful creation and development of start-ups and organizations, able to demonstrate a positive impact on the ocean preservation in a short or medium term.
Supported by educational institutions actively engaged in sustainable development and entrepreneurship, by environmental experts and associations, together with entrepreneurs and investors, the Monaco Ocean Protection Challenge contributes to the global outreach and soft power of the Principality of Monaco in Ocean Preservation.
Open to students and entrepeneurs. All undergraduate, graduate and MBA students can join the challenge as well as young professionals who are creating or have created a company after June 2020.
HOW?
In a first step you need to register on the website and send an executive summary and a Power Point presentation.
In the 2nd step, after the Jury meeting, the selected semi-finalists teams, needs to send, a business Plan and a 1 minute video.
Then, the 3rd step is the Grand Finale in Monaco for the selected Finalists teams.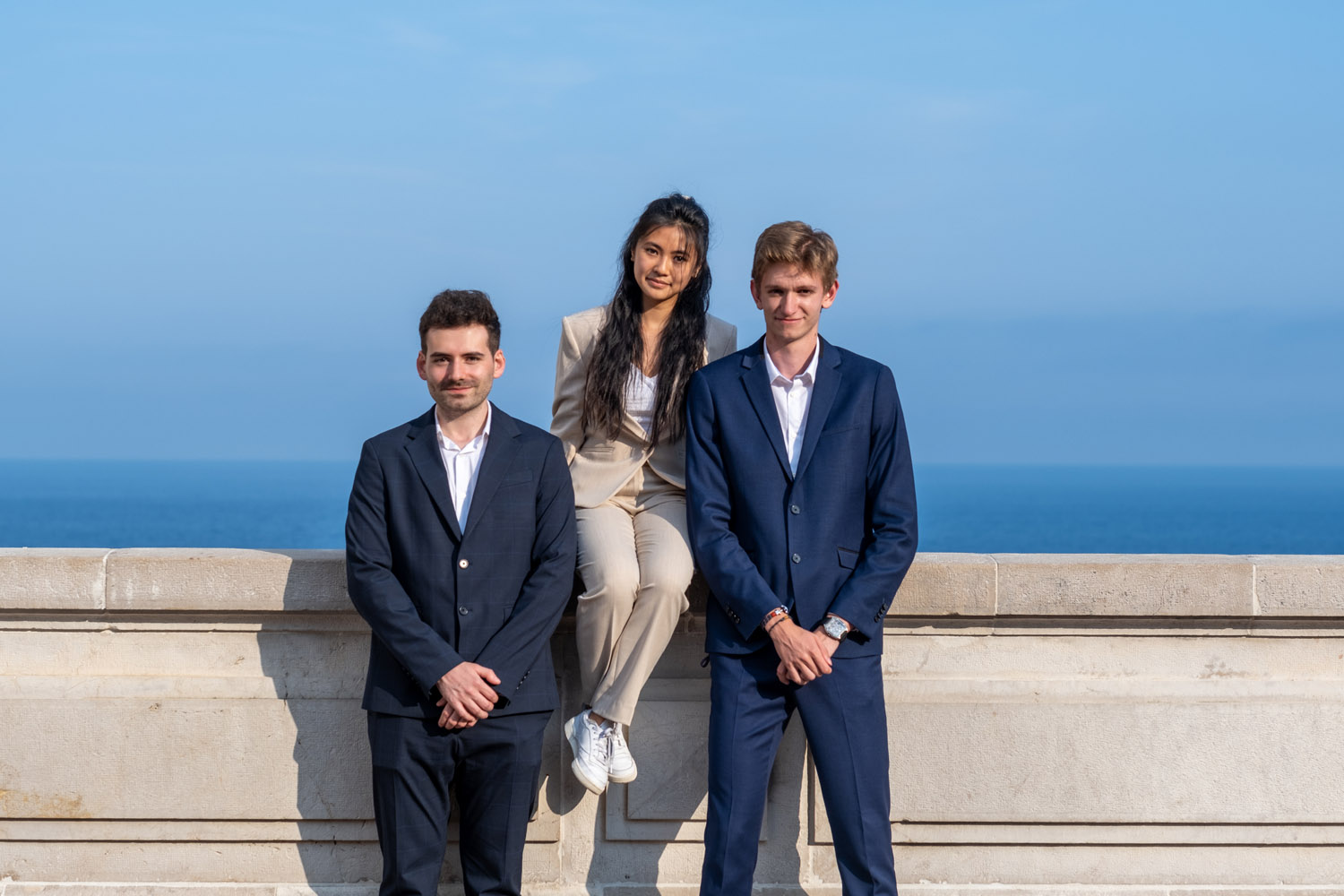 Requirements to Participate

A Bachelor, Master or MBA university student or a young entrepreneur

Being fluent in English (and have a creative, entrepreneurial spirit)

Willing to take actions that make sense and have impact

Prepared to participate in the implementation of the idea (if selected by the Jury)