Open to all students
The 3rd edition of the Monaco Ocean Protection Challenge is now open not only to IUM students, but to those of other universities as well. Check the requirements to participate.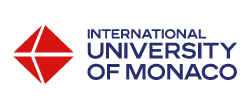 Requirements to Participate

A Bachelor, Master or MBA student in a University

Being fluent in English (and have a creative, entrepreneurial spirit)

Willing to take actions that make sense and have impact

Prepared to participate in the implementation of the idea (if selected by the Jury)
Do you meet the profile? Then pick your Challenge!

Innovate to Protect the Oceans
DRAW UP A 'WE-MEAN-BUSINESS PLAN'
What to present?
An innovative and/or technology-oriented product or service that serves Ocean Protection in any way;

Find inspiration in concepts seen elsewhere, and/or copy-paste-and-adjust to suit the mission of the Oceanographic Institute and/or to contribute to Ocean Protection.
Form a team!
Form a team of 2 to 3 students.
How will the Jury screen your business plan?
Verify and substantiate demand for your product or service, based on market research and a thorough analysis of relevant data;

Make sure the impact and the potential of your business concept are global, not local;

Create a positive and measurable impact on the Oceanographic Institute and/or on the Oceans.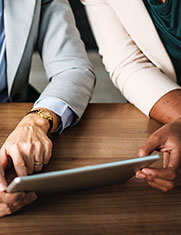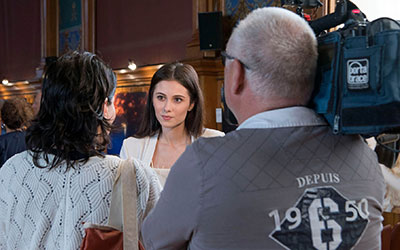 Party without Balloons
FLOAT THE BEST IDEA FOR AN IMPACTFUL CAMPAIGN
The Principality of Monaco's commitment to fight ocean pollution by plastic littering has inspired the Oceanographic Institute to launch a "call for ideas" with the Government's commitment. The challenge is to find an alternative to releasing inflated Plastic balloons, extensively used in celebrations and parties and extremely harmful to the ocean.
What to present?
Propose a creative communication concept for a campaign to spread new initiatives to replace inflatable balloons in celebrating events. It must be positive campaign (deflate the balloons, not the party!) targeted to the most relevant and efficient segments your team can identify.
Form a team!
Form a team of 2 to 3 students.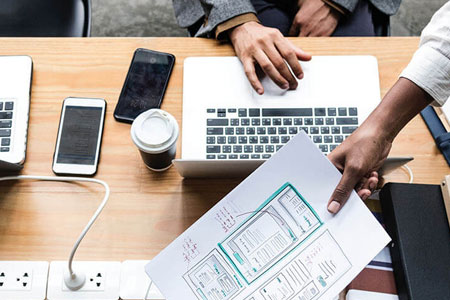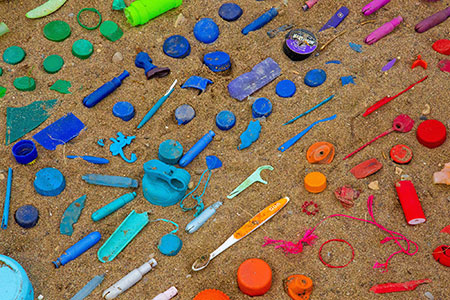 How will the Jury screen your business plan?
Make sure to specify the implementation of the communication concept, the various supports to be used, and the positive messages to spread. Provide punchlines, mottos, etc. in this optimistic spirit.
A graphical proposition of what the campaign could look like, will also be appreciated.
Don't deflate the party by killing the balloons: the campaign message should avoid any feelings of guilt. Gamification, on the other hand, might be a track we encourage the participants to follow…
Additionally, teams are encouraged to imagine and propose innovative ideas on how to avoid the releasing of inflatable balloons and make them to be recognized as single-use plastic waste. This production will benefit to the teams as a special bonus depending on some criteria.