REGISTRATIONS OPEN UNTIL MARCH 24
Monaco Ocean Protection Challenge is now open!
Don't forget to submit your idea
6th Edition & 4th International Edition
As our oceans continue to face the enormous threat of pollution, it's time to focus on an economy based on reusability!

The possibilities in a circular economy are endless! Can you come up with the next brilliant idea to save our ocean?
All undergraduate, graduate and MBA students.

Young professionals who are creating or have created a company in or after 2021.
What do I have to submit?
Registered teams
By March 24th, 2023
An executive summary

A Power Point presentation
Selected semi-finalists
By May 2nd, 2023
Business Plan

1 minute video
How will the Jury screen your business plan?
Verify and substantiate demand for your product or service, based on market research and a thorough analysis of relevant data;

Make sure the impact and the potential of your business concept are global, not local;

Create a positive and measurable impact on the Ocean.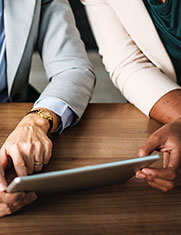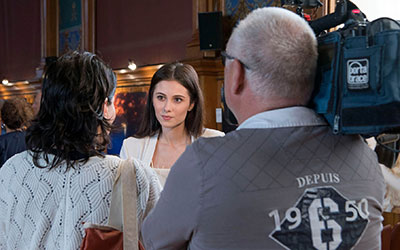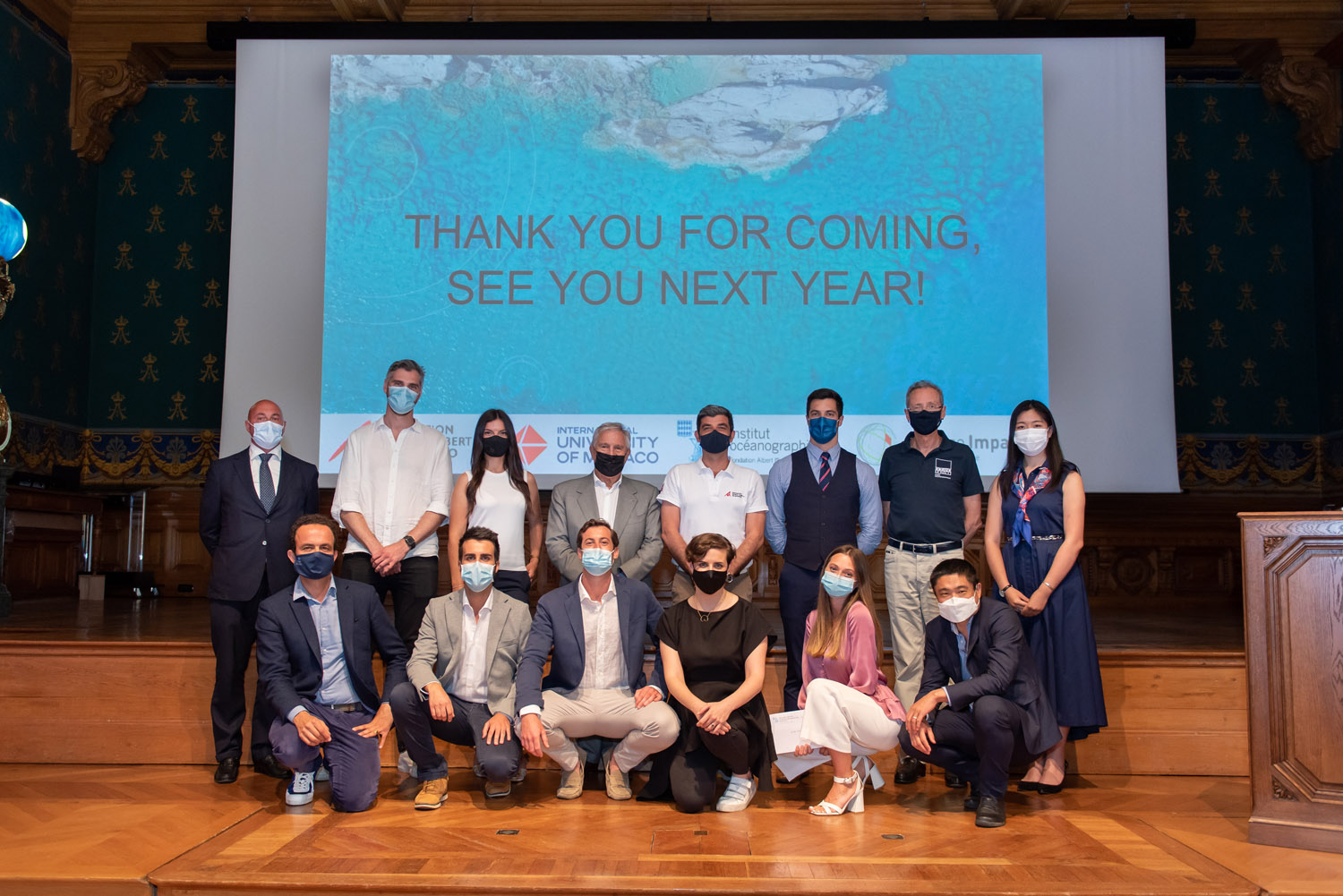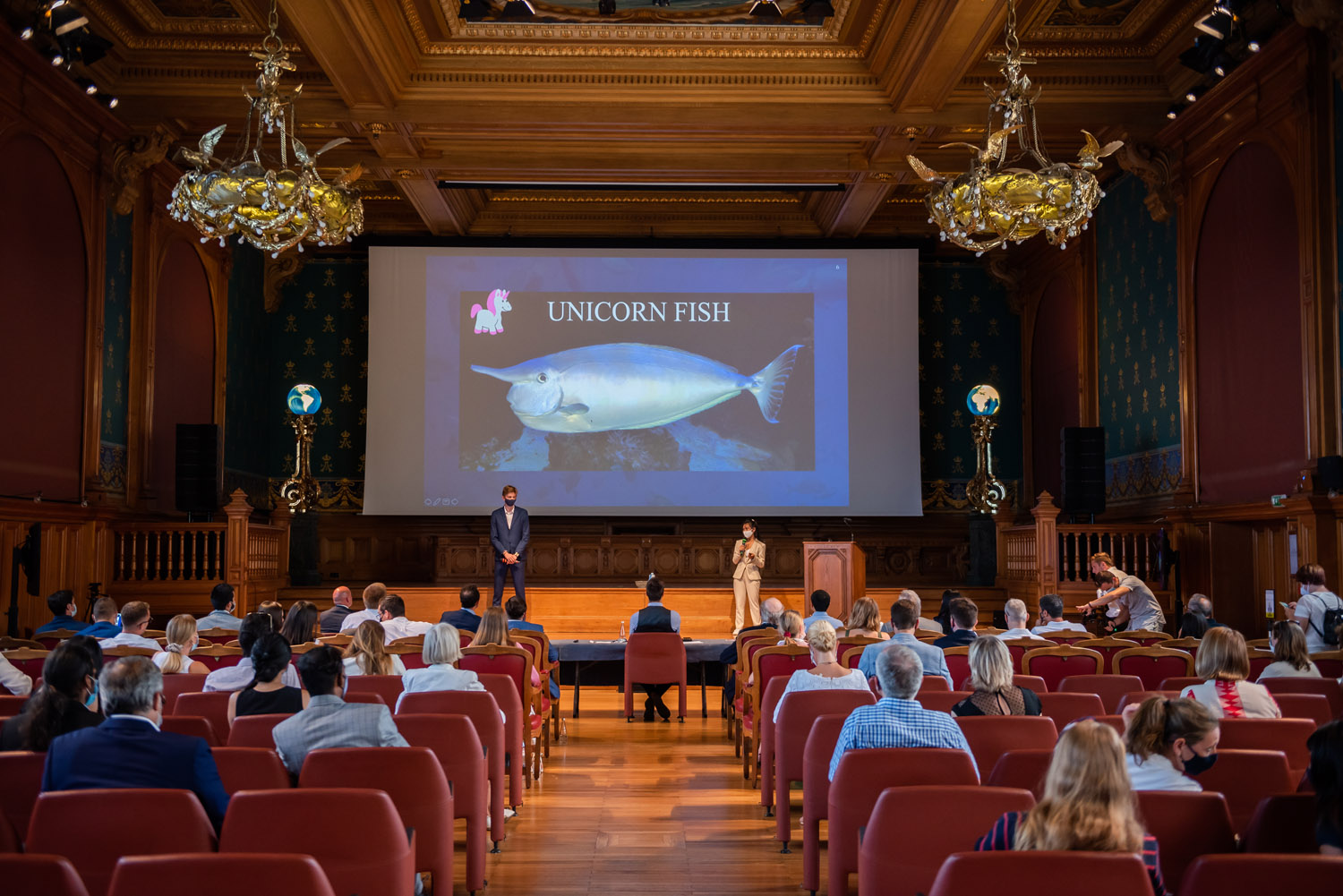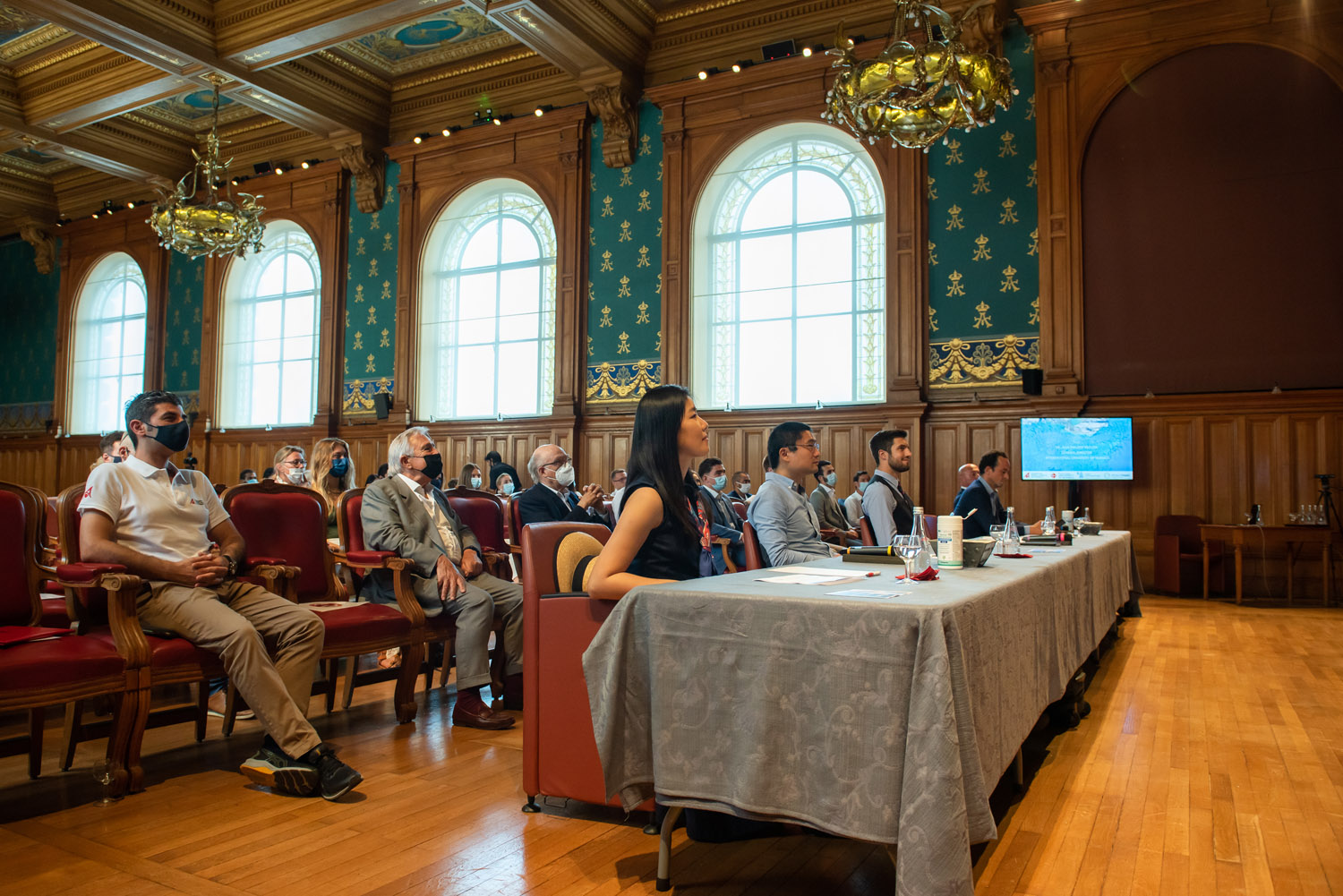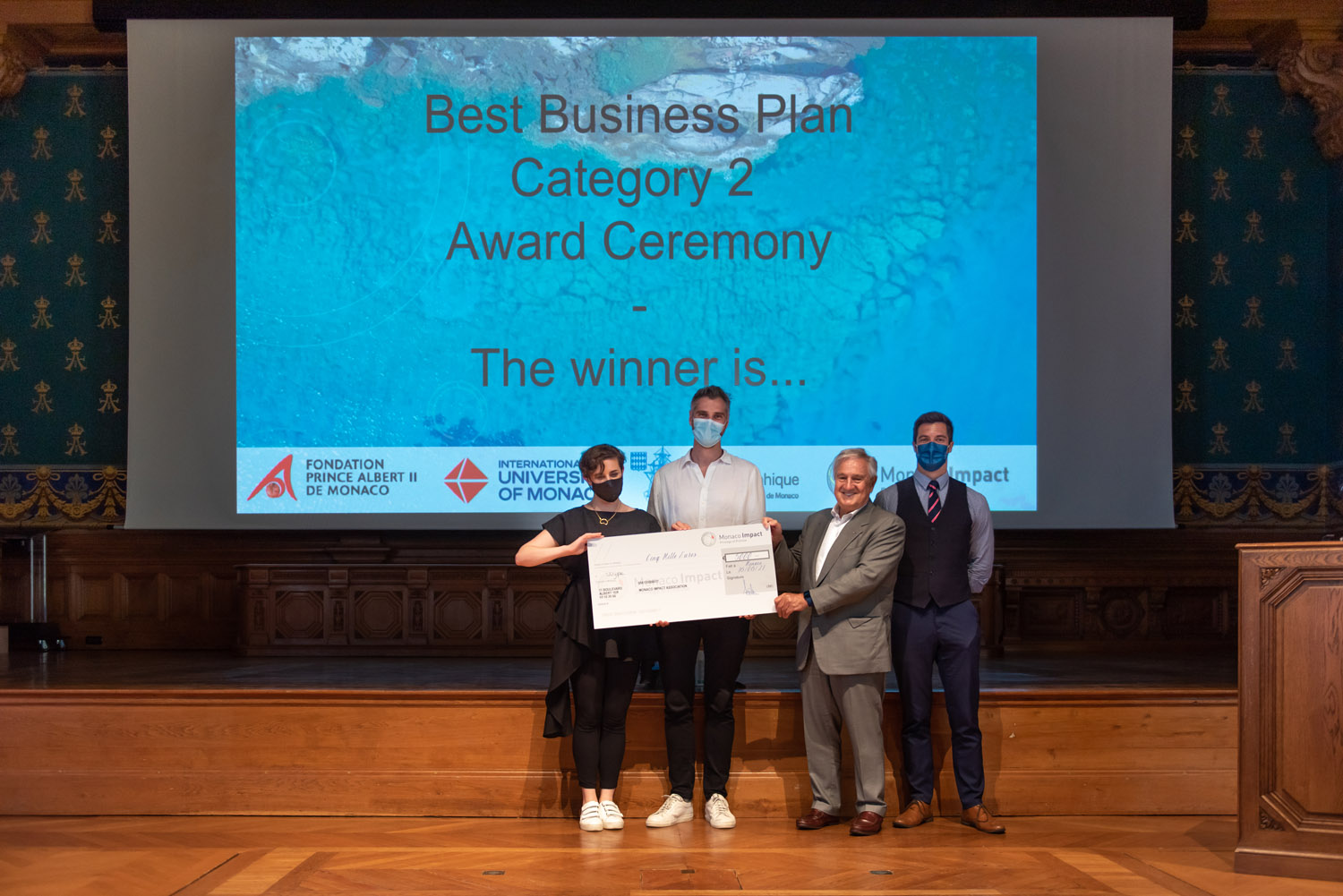 BUSINESS CONCEPT SUBMISSION CLOSES
BUSINESS PLAN SUBMISSION CLOSES
SELECTION OF THE FINALIST TEAMS

Rewards for the 2023 edition will be announced ASAP.
GUIDELINES FOR BUSINESS PLAN
Summarize the key technology, concept, product, service or strategy which the business idea is based on
Summarize the market in the past (when applicable), present and anticipated future. Review the trends in terms of market share evolution, market leadership, players, pricing, competition or substitutes in the current environment.
Highlight the barriers to entry from your business perspective. How would you protect your innovation to keep your business sustainable?
Briefly expose which resources are needed to implement your project and include your financial plan
Do you meet the profile? Then join us!