ENTREPRENEURIAL CHALLENGE
INNOVATE TO PROTECT THE OCEANS

DRAW UP A 'WE-MEAN-BUSINESS PLAN'
What to present?
An innovative and/or technology-oriented product or service that serves Ocean Protection in any way;

Find inspiration in concepts seen elsewhere, and/or copy-paste-and-adjust to suit the mission of the Oceanographic Institute and/or to contribute to Ocean Protection.
Form a team!
Form a team of 2 to 3 students.
How will the Jury screen your business plan?
Verify and substantiate demand for your product or service, based on market research and a thorough analysis of relevant data;

Make sure the impact and the potential of your business concept are global, not local;

Create a positive and measurable impact on the Oceanographic Institute and/or on the Oceans.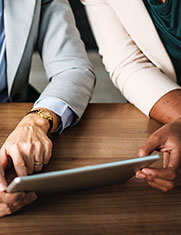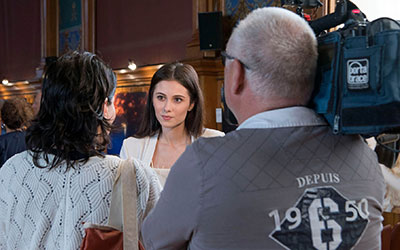 TIMELINE
From 15/12/2019 to 05/04/2020
Register by filling our form here & receive by mail more information about the following steps:
20/04
Send your business concept & 1 min video by e-mail
27/04
Pre-selection by Jury
06/05
Announcement of finalists & mentoring of the final projects
01/07
Send your final presentation
02/07
Send your 1/2 page executive summary & 1 min video
09/07
Final Presentation at the Oceanographic Museum

REWARDS
Present in front of an international & experienced jury & win exciting rewards!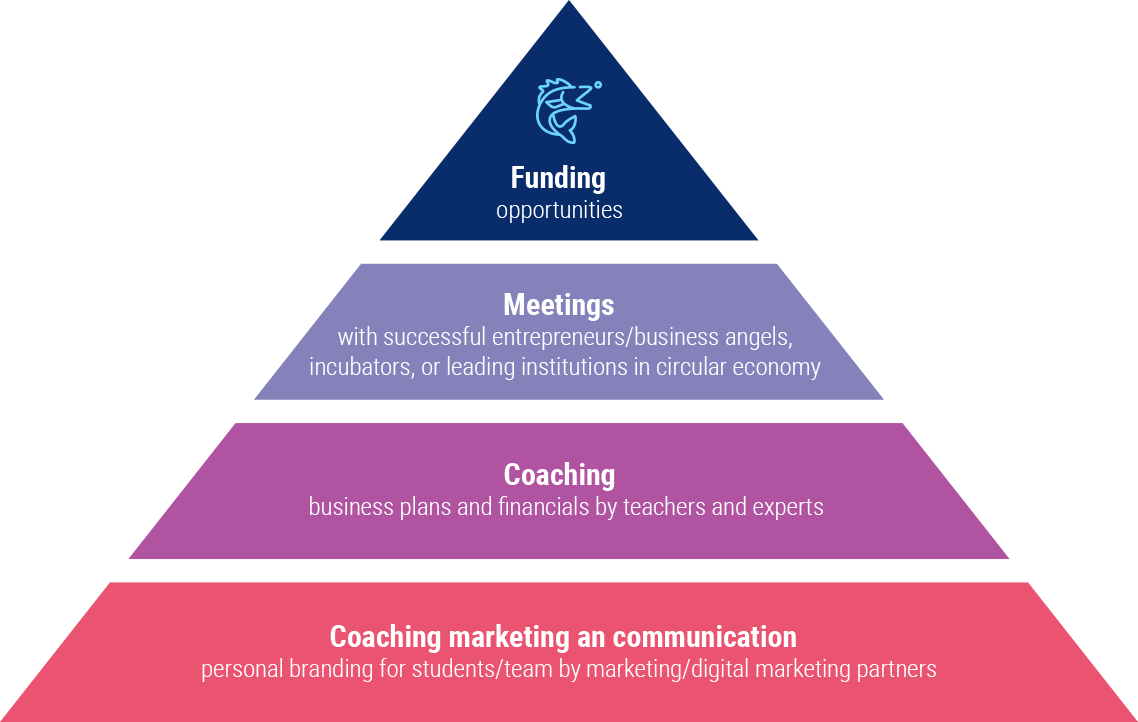 GUIDELINES FOR BUSINESS PLAN
1
Summarize the key technology, concept, product, service or strategy which the business idea is based on
2
Summarize the market in the past (when applicable), present and anticipated future. Review the trends in terms of market share evolution, market leadership, players, pricing, competition or substitutes in the current environment.
3
Highlight the barriers to entry from your business perspective. How would you protect your innovation to keep your business sustainable?
4
Briefly expose which resources are needed to implement your project and include your financial plan
Do you meet the profile? Then pick your Challenge!